The construction site management app for architects and general contractors
Manage all your site works seamlessly with Archireport. Save time and money and keep your clients happy by delivering on time.
Watch the video
Guillaume Tabard
A.M.I Construction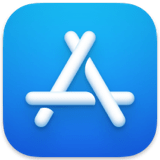 For iPhone & iPad
For Android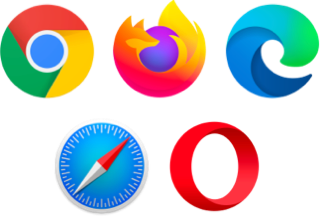 For computers
The site management app you've been dreaming of
Whether you're on site or in the office, keeping track of your projects is easy and intuitive with Archireport. Snags, remarks, reports, participants and documents are always at your fingertips.
Discover all the features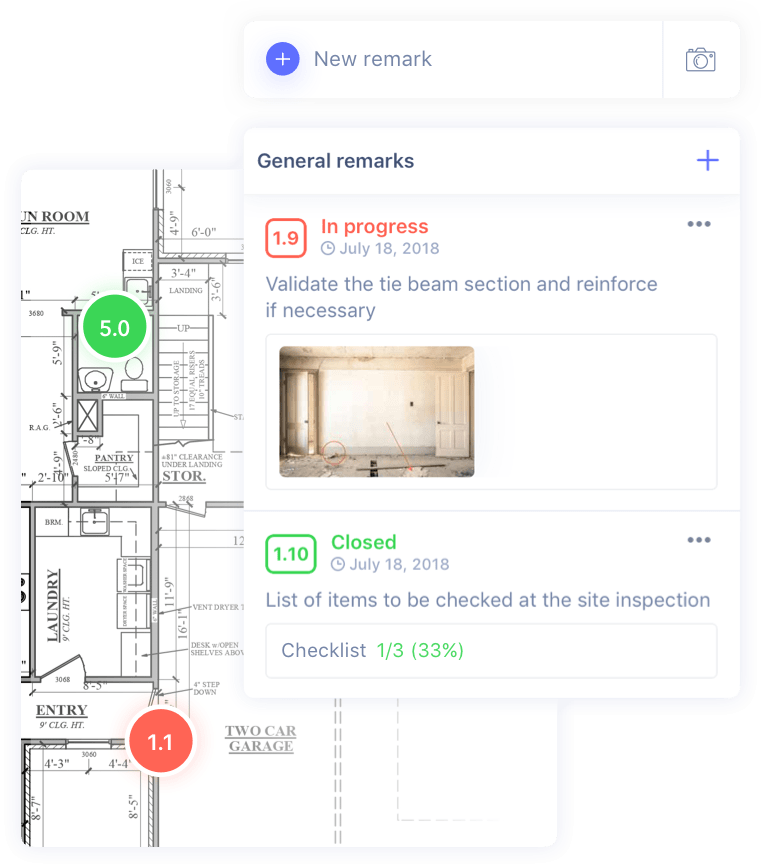 Save time, boost productivity and your reputation
No more printed plans, notebooks and evenings spent typing reports up into Word or Excel. Simplify tasks and critical site management actions and boost your business.
How to save 45 min for every site inspection report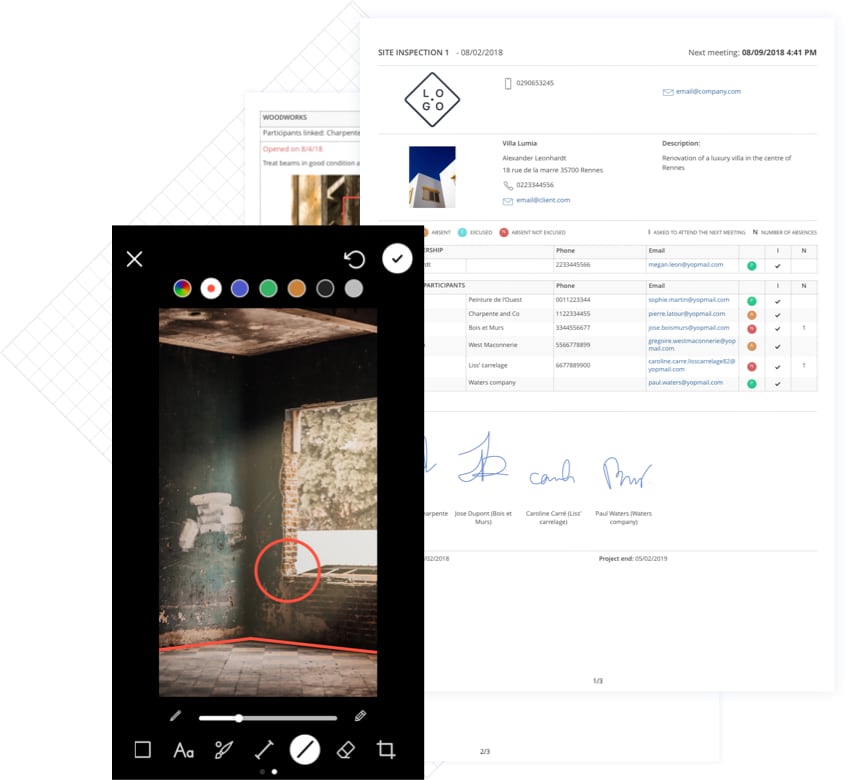 Our clients couldn't do without Archireport
Archireport helps 24,000 general contractors, architects, building firms and developers on construction, renovation, civil engineering and roadwork sites. They use Archireport every day on site and in the office to manage and coordinate site works and the handover process.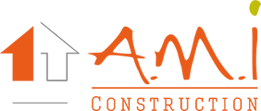 A reactive support team on hand to help a growing community
Whether it's training, support, new functions or upgrades, our team is in contact with our clients every day, doing whatever it takes to deliver the best possible experience.
Save 60 minutes for every site inspection report
Try Archireport for free for 30 days or watch an online demo by one of our experts