Kevin Botchar – Architect at l'Atelier Barda, Montréal
The Firm
Architect Kevin Botchar is the director of Atelier Barda. The studio was set up in 2014 and currently has a team of ten. Atelier Barda approaches each project in a way that is tailored to the client and their order, be it residential, commercial, or office space.

Testimonial
Our architecture business focuses as much on managing projects as it does on experimenting and trying out new things for contests and private commissions. Since 2020, we also provide designer furniture through our subsidiary Foraine. Our studio designs timeless statement pieces and we work closely with craftspeople and manufacturers throughout the process.   
About the Atelier Barda team
"We are a group of people with a substantial academic and cultural baggage; largely because we come from different parts of the world. We try to draw on that by working together. The discussions we have about projects can go off at all angles, and that really pays off. We create projects that are one-of-a-kind, even though the designs themselves are relatively simple." 
Tell me about your favourite projects
"Personally, I loved working on the Alma villa. It's a triplex in Montreal where we designed a commercial rental space at street level and a family home on the upper floors. There is a mezzanine in the attic on the top floor. Interior courtyards create an interesting spatial effect. The project took three years from design to delivery. A lot of effort went into it, and I enjoyed the way that we worked with the clients throughout. It took us a lot of time and it was so interesting; it gave us the opportunity to address new issues." 
Photograph of Residence Alma, Montreal
Photo credits: Alex Lesage, Threefold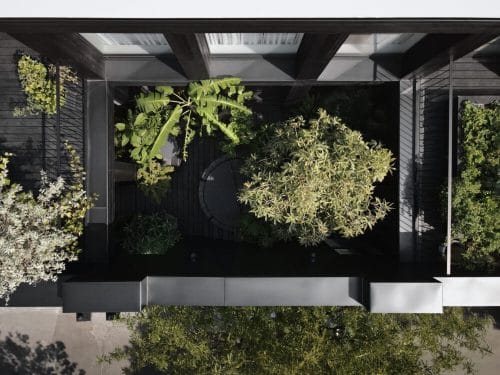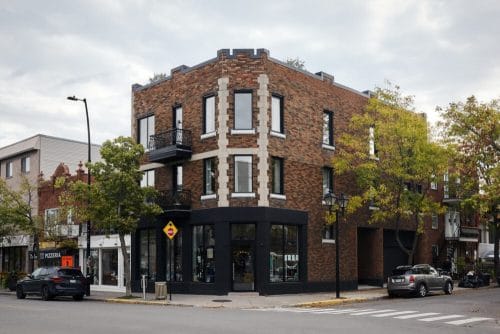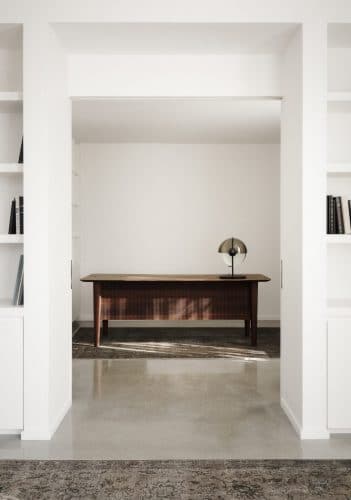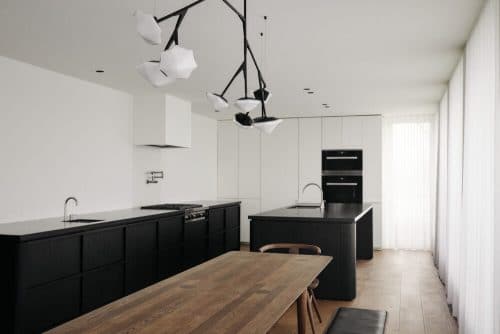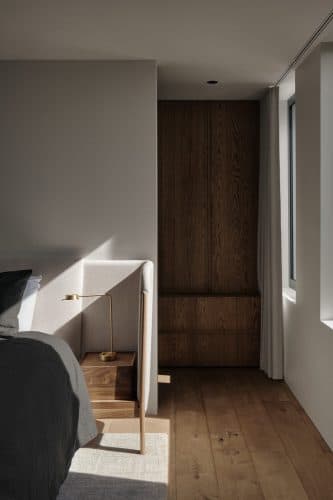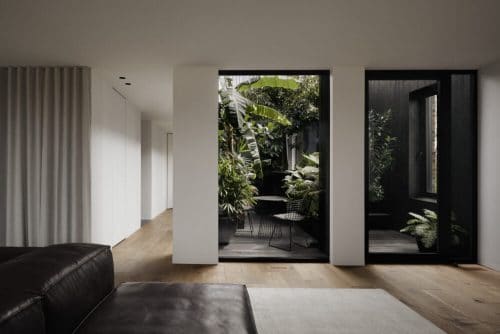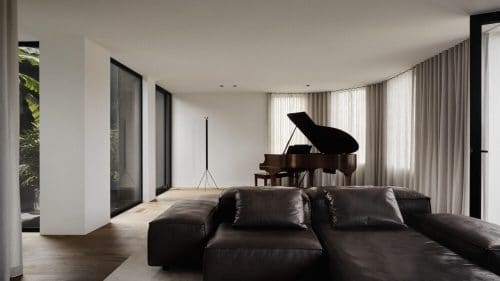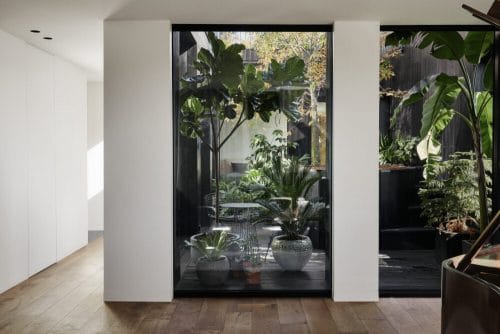 We recently built a Kanuk store in New York for a client from Montreal. It is our agency's first job in the United States and was completed in eight months. We worked with a local architect who took on the professional responsibility for the project. He was involved as a consultant for the design. We also had a local team for engineering, plumbing and building works. It was all done remotely in the middle of the pandemic; we only got to see the actual building once it was finished."
Photographs of the Kanuk store – New York
Photo credits: Eric Petschek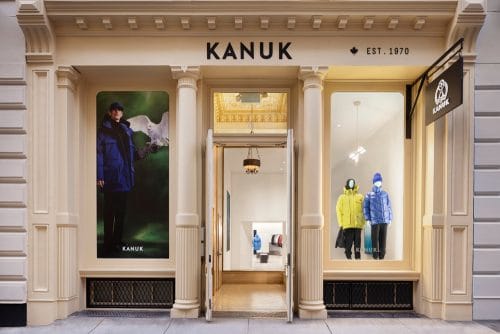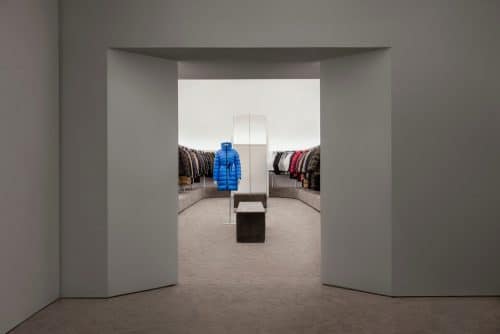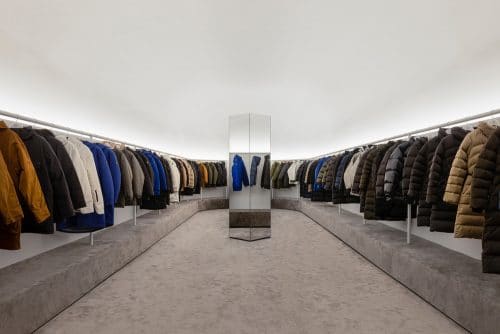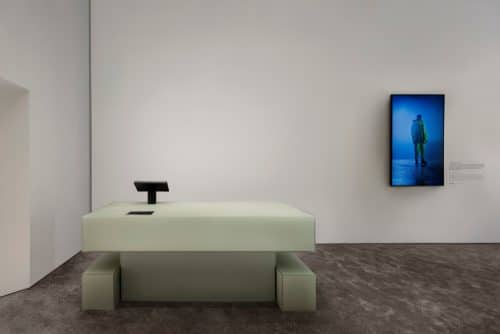 How has Archireport changed the way you work?
"We've been using the app for quite a while. We wanted to move away from lengthy site reports done in Word, where we had to start from scratch each time, towards an automated and standardised report. We needed to simplify the job and save time and that meant using a standardised process." 
What do you like about the app?
"It is user-friendly and easy to get the hang of. Everything is kept in one place: whenever we start a new job, we have all our previous jobs to hand. It's all automated and the report templates are already set up. All the tools included in the app are practical and nice to use."