Check the progress of works, live, wherever you are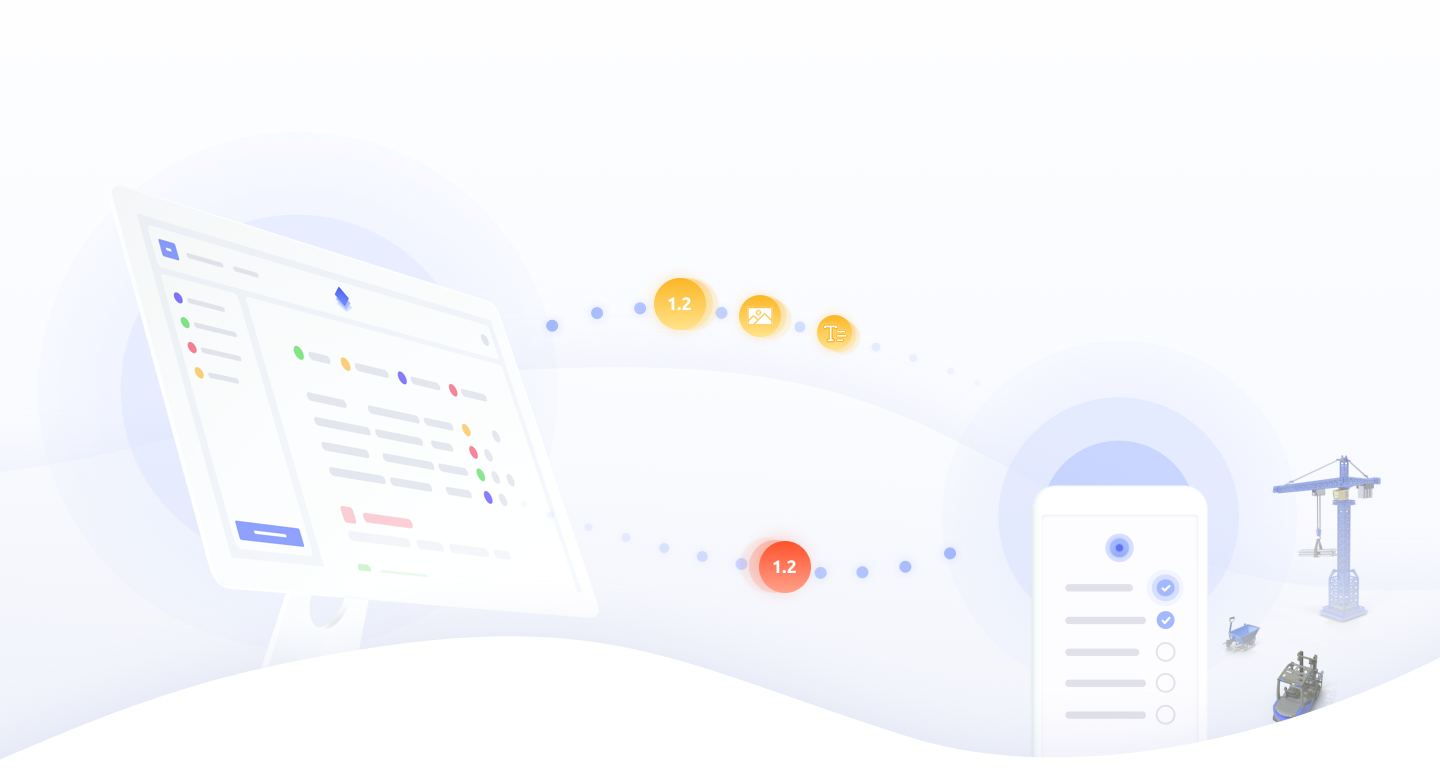 Check the progress of works remotely and cut down on travel
Contractors receive your remarks on their smartphone straight away in Archireport Live app. Archireport will let you know when tasks have been done.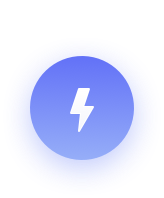 A detailed view of outstanding works, at a glance
Your team receives a list of the remarks in the report, in particular those assigned to them. It saves them time and means they don't miss anything when they read the report.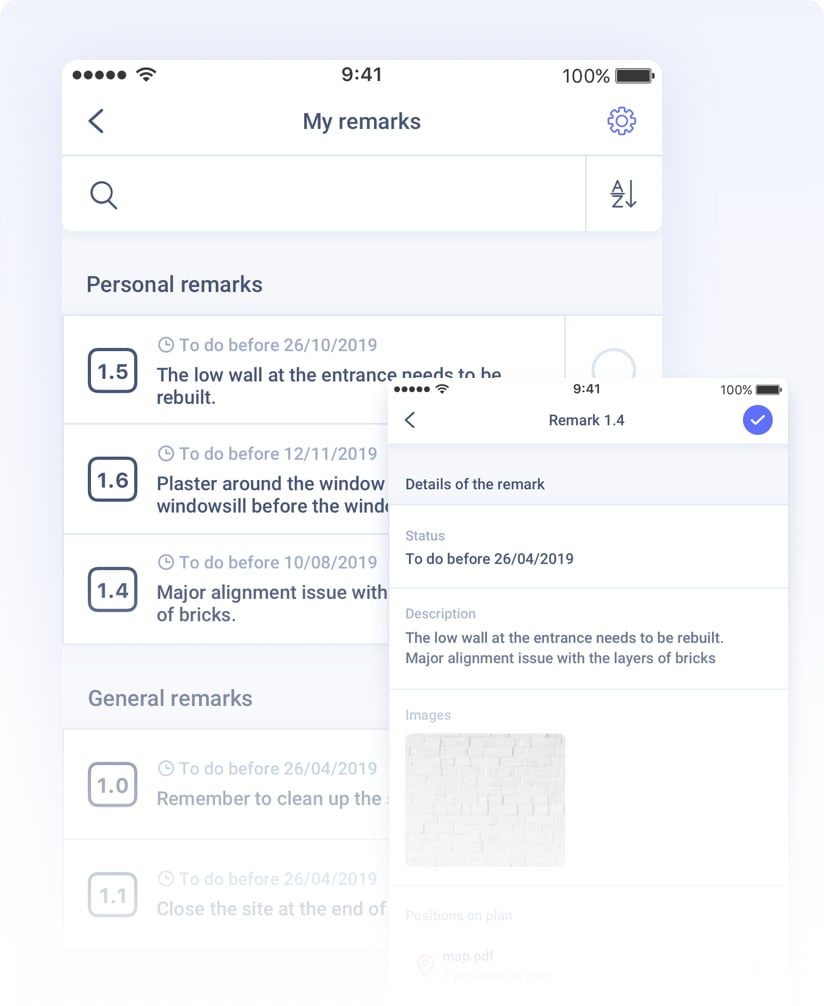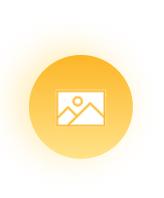 Proof of work done without being on site
Once a task is finished, your workers can mark the remarks as "Done" and illustrate it with a description and a photo.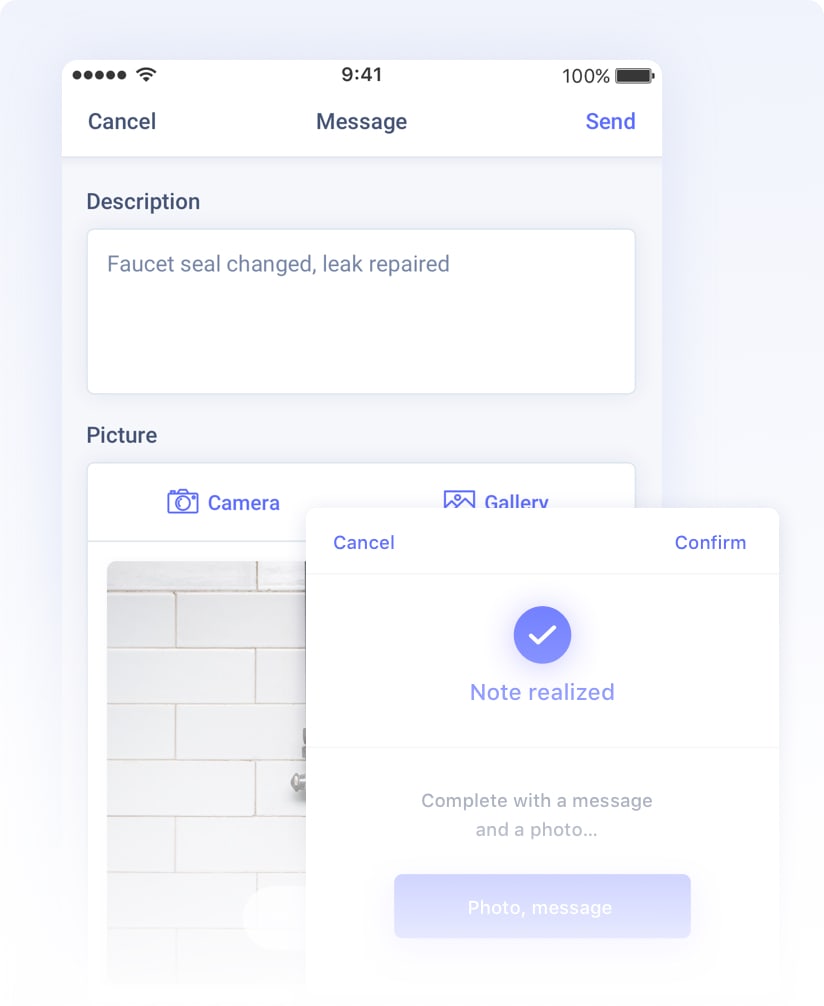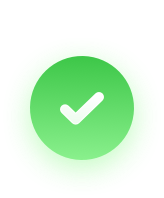 Checking and approval
In Archireport, remarks that have been completed are preapproved. You can check the work on the photo and choose to either close or reopen the remark.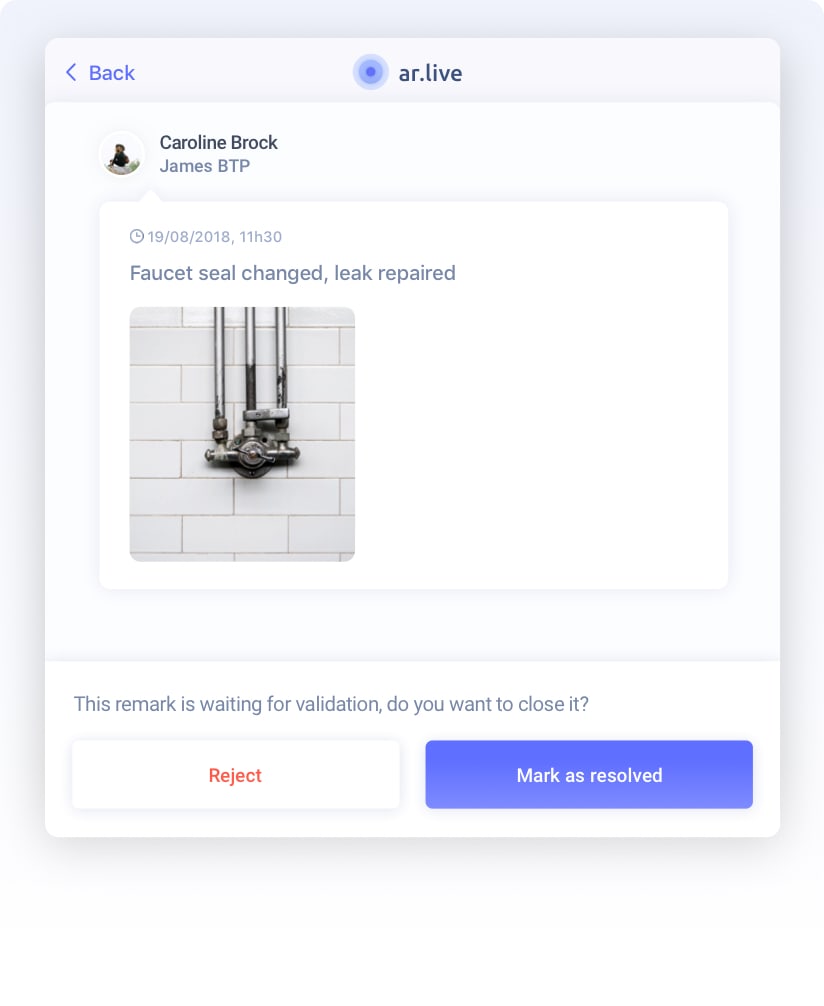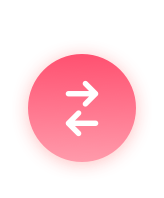 Drop box
You can create a folder in Archireport to drop documents into. This drop box can be accessed by ar.live and Archireport users, who can view and share any files they choose.
See more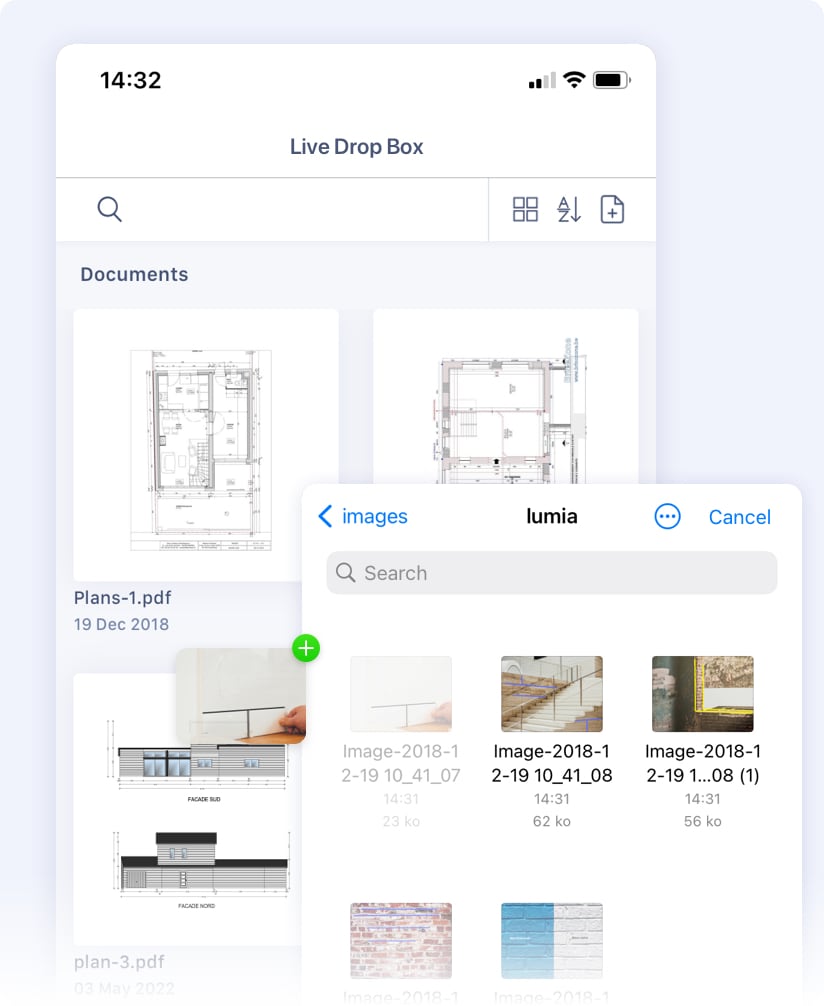 Speeds up the approval of remarks and snags.

Sign off remarks remotely.

Limits unnecessary trips.

Facilitates communication with contractors.

Learn how to use Archireport Live
Save 60 minutes for every site inspection report
Try Archireport for free for 30 days or watch an online demo by one of our experts