Clear and detailed remarks
Record your remarks, observations and snags quickly on site using your phone or tablet. No need to cart your plans, camera and notebook around with you.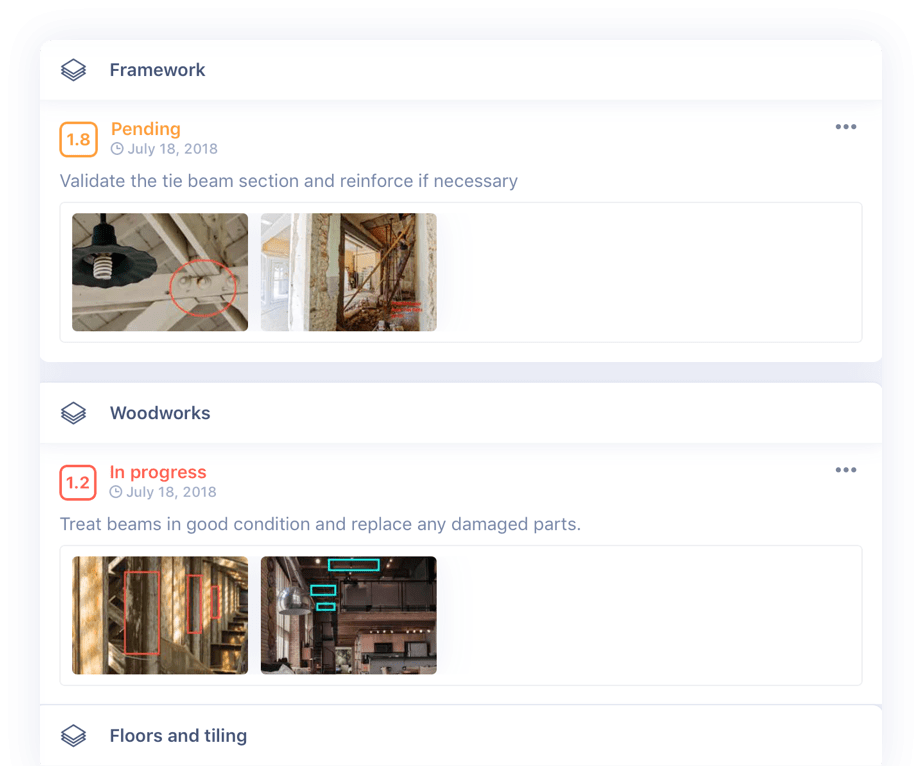 Text and annotations on photos
Add notes to your remarks to produce a detailed report. You can use the word processing feature to format your text using a range of colours and formatting options. You can even write on your photos!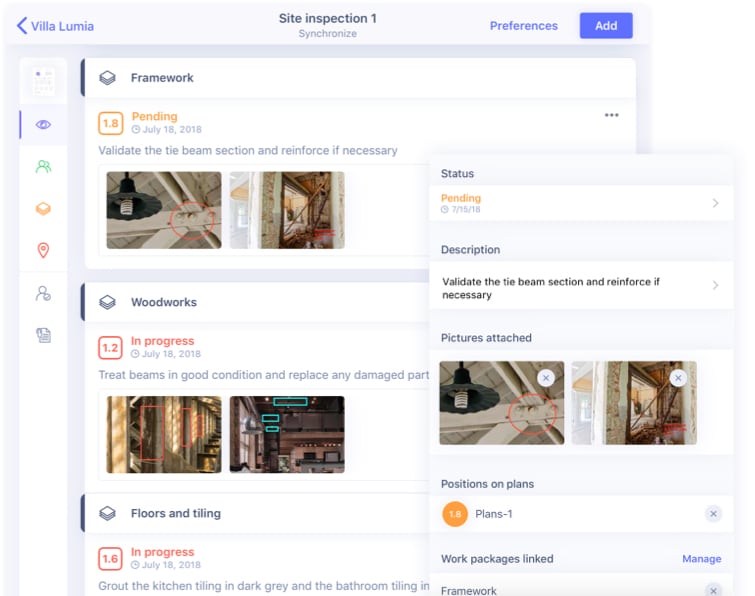 Accurate drawings on your pictures and plans
Our drawing feature helps to ensure that your remarks are precise and clearly understood. Use your finger or stylus to add an arrow, circle an area, or draw a sketch. Cut down on errors by removing the slightest possibility of your remarks being misinterpreted.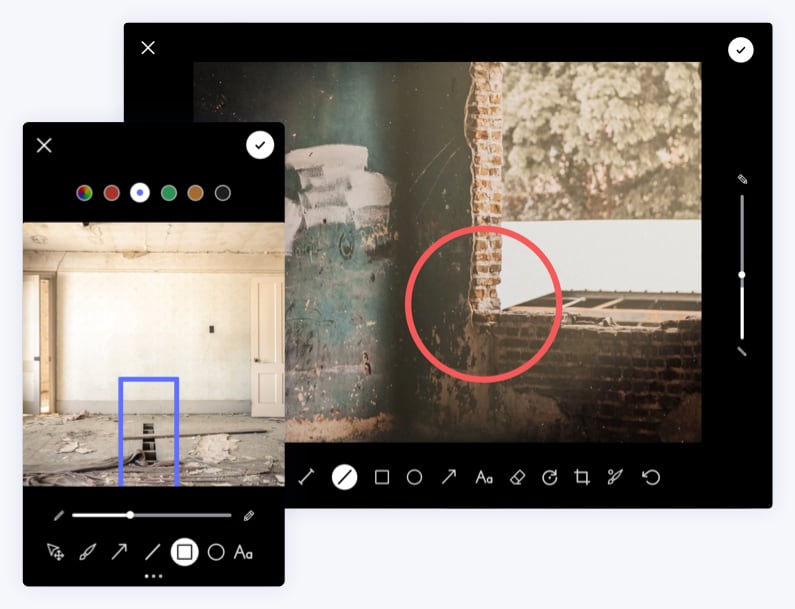 Pinpoint areas on plans and photos
Show your client and contractors exactly where your remark is located by placing numbered markers on plans and photos.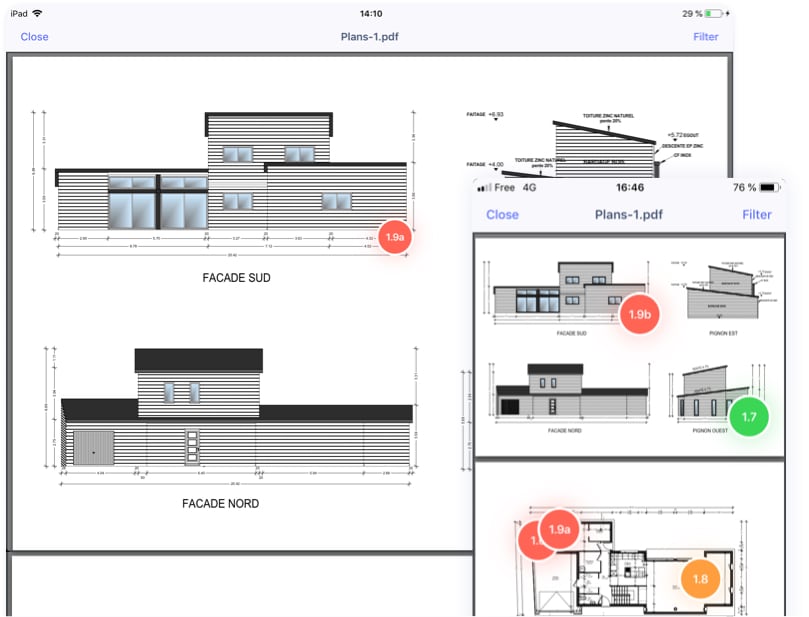 List things to check and things to do
Use the list of control points to validate and verify a number of items on site. Create your own lists and save them to be used again for other visits or projects.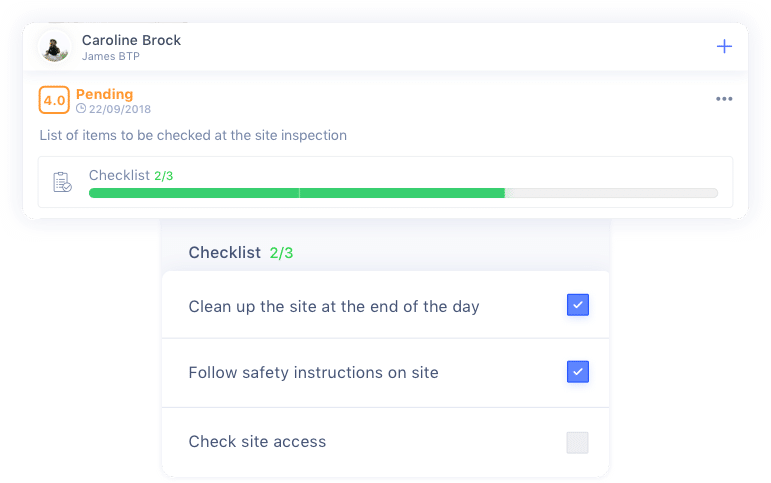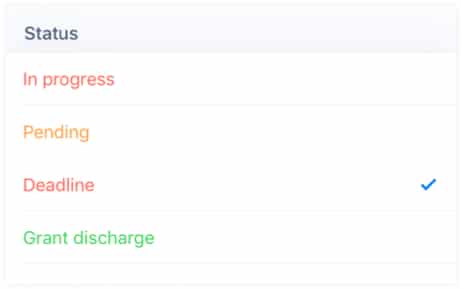 Status
In progress, pending, closed, or to keep in mind. You can change the status of your remarks and snags so you always know where they're up to.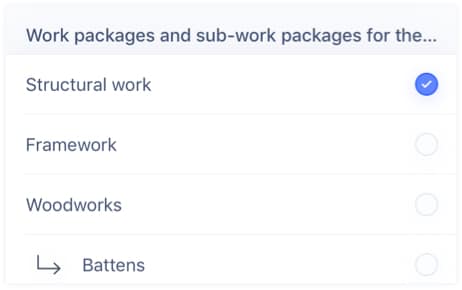 Assign work packages
Assign a remark to one or more work packages and view the list of remarks for each work package/sub-work package in the PDF report.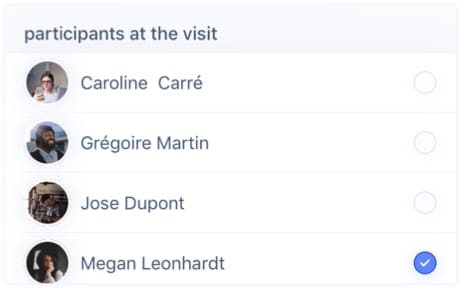 Assign parties
Assign a remark to one or more parties, companies or tradespeople. Let them see any remarks concerning them straight away.
Get started in minutes
Try Archireport for free for 30 days or watch an online demo by one of our experts
Start my free trial

Create a free account
Create a new project with work packages
Import plans and participants
Head off to your site inspection with just your phone or tablet