All your documents, all the time
Whether you're on site or in the office, you always have access to all the plans and documents stored in the app.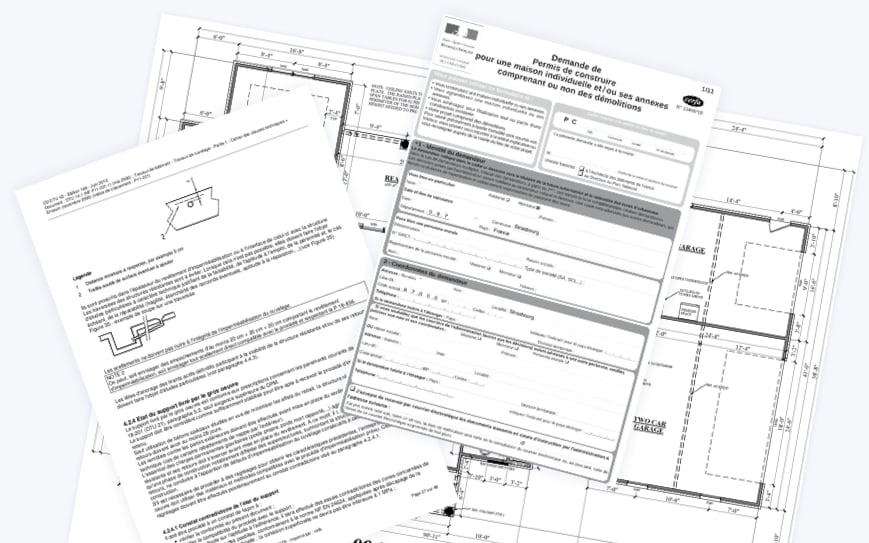 Keep plans, regulations, and permits at your fingertips.
Archireport supports plans in PDF format and all other documents in many formats, including PDF, Word, Excel, JPEG and PNG.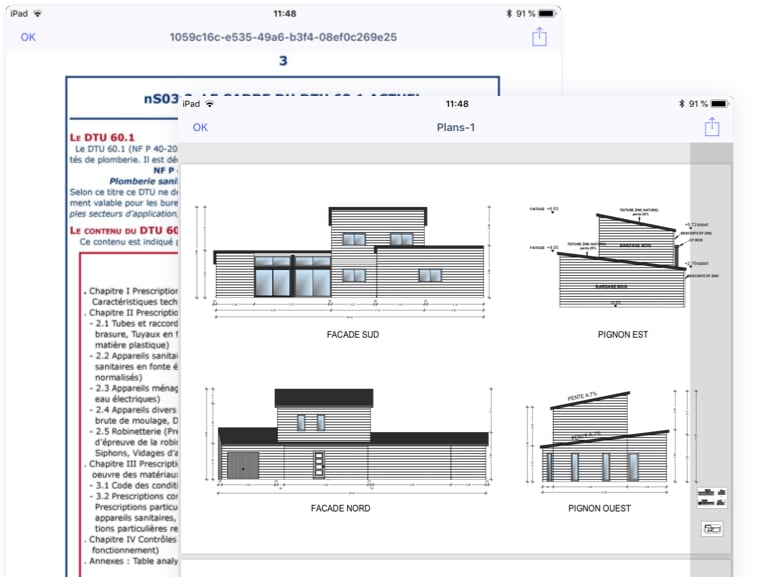 Organise, file, archive
Create your own tree view for the folders in each project so you can organise your documents efficiently.
Archireport archives every site inspection report sent out, and you can even copy it to your own server.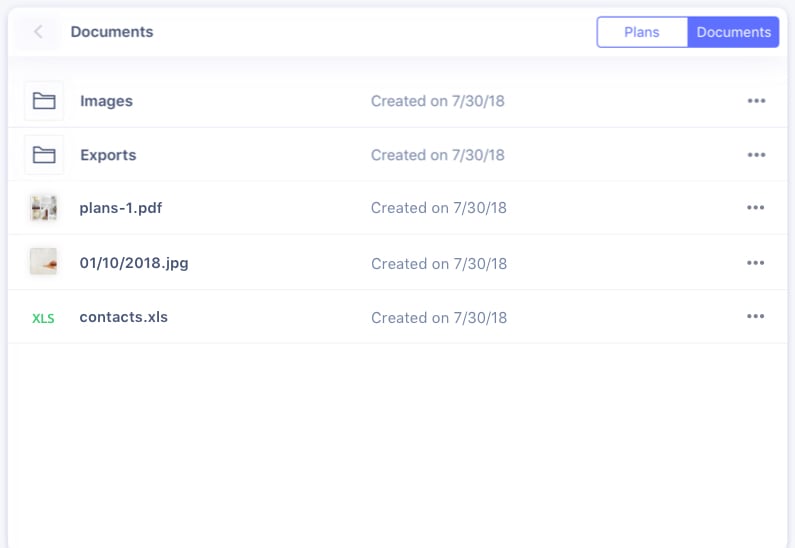 Store documents on our secure servers
Our secure Archireport Cloud server keeps all the projects you synchronize in one place, so you can access them anywhere, at any time. The privacy and security of your data is our priority at Archireport.

Import from other cloud platforms
You need to be able to access your documents with Archireport. That's why we have hooked up with the most well-known cloud providers like Files, Dropbox, Google Drive, Box, and OneDrive. Of course, you can also import documents from your computer.
Save 60 minutes for every site inspection report
Try Archireport for free for 30 days or watch an online demo by one of our experts