Who are we?
Construction site facilitators
Small but mighty!
We are a team of eight people based between Rennes in France and Brussels in Belgium. We are engineers specialised in mobile and web development who have a passion for construction, architecture and building sites.
Since 2011, we have been using our technical expertise and our design skills to think up and develop a simple solution for the problems you deal with every day that will make it easier for you to supervise site works. Nine years on, we still love what we do thanks to your constructive feedback and heart-warming reviews.
Our mission: to facilitate site works
You could say that Archireport was born on a building site (read our story) and from that day on, our sole aim has been to make site management easier for everyone involved. We want to ensure a smooth and seamless site experience for architects, clients, owners, contractors, tradespeople – in fact, pretty much everyone!
We work for:
General contractors, who get to control their schedule and their time, avoid errors and unwelcome surprises, and prevent stressful situations on construction sites that run like clockwork.
Productive and reactive contractors that deliver on quality because they know exactly what they have to do and when.
Clients and project owners who enjoy peace of mind knowing that their project will be delivered on time and within budget.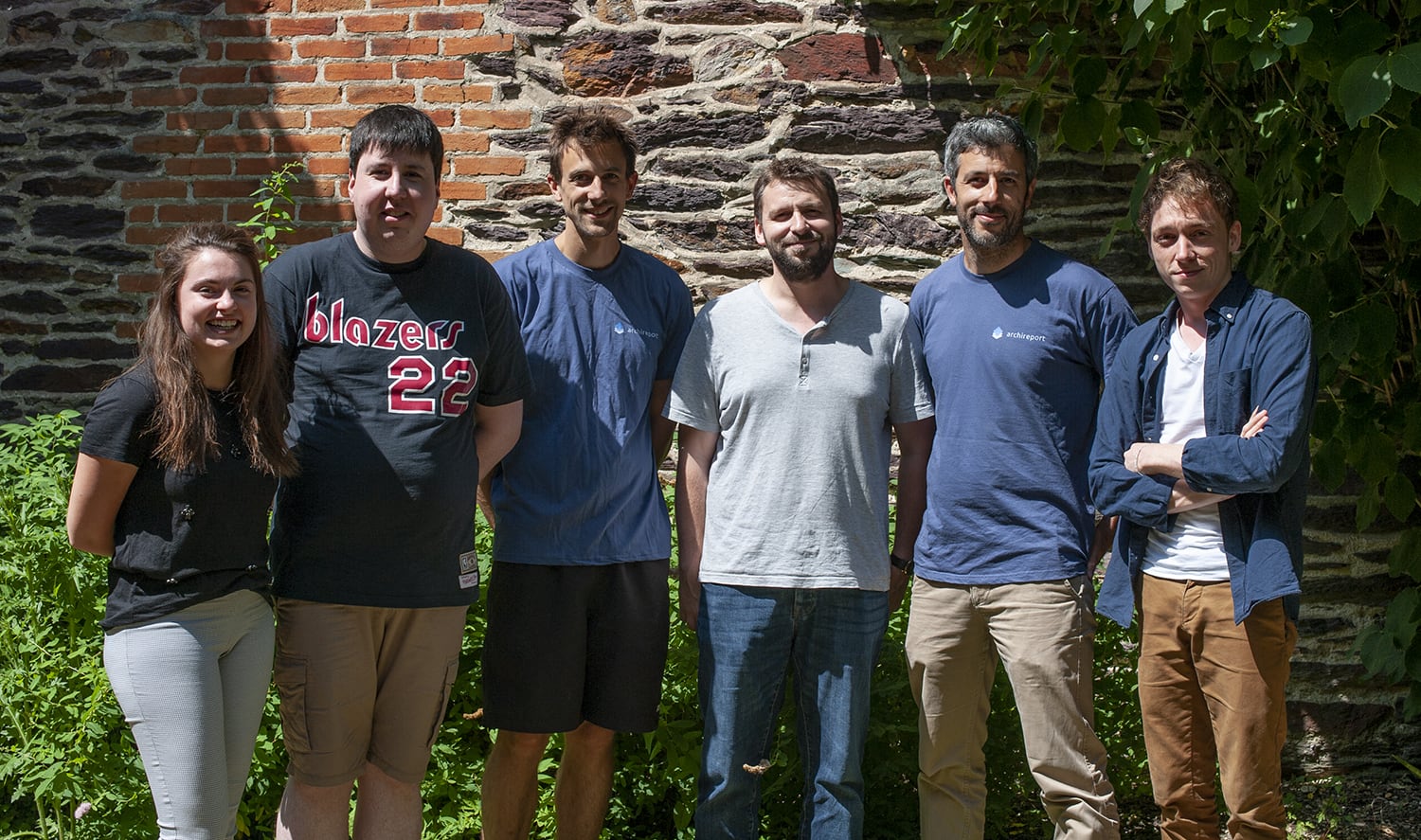 Meet the team
Morgan
Co-founder
Archireport CEO. There's not enough space on this page to list everything Morgan actually does. If you haven't spoken to him yet, then get in touch. He is a sucker for feedback and would love to hear about your experience.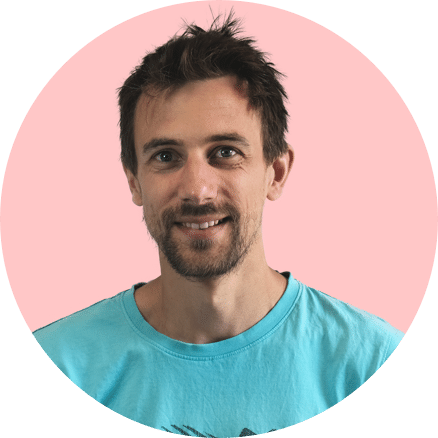 Julien
Co-founder
CEO and Swiss army knife (among other things). Once again, the list goes on! A man of many hats: developer, key account manager and overall business runner. Affectionately dubbed as Archireport's very own steamroller.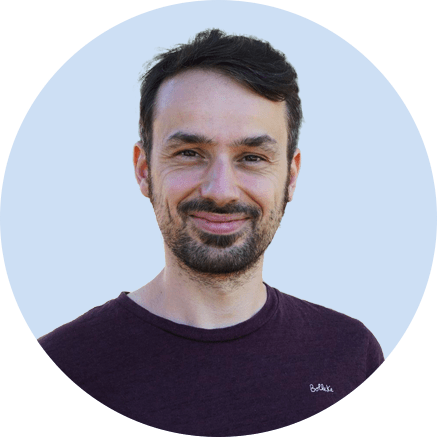 Simon
Partner
Whether you're on site or on our app, he makes sure you get a first-rate experience. You've already come across Simon - want the proof? He's the brains behind this page!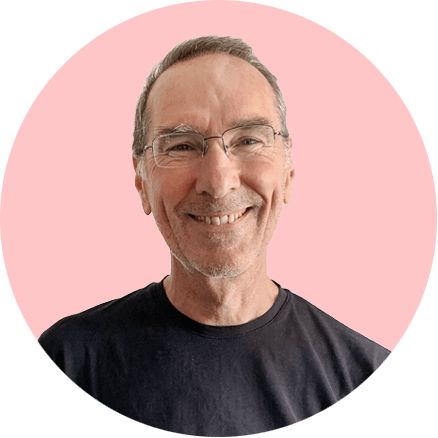 Norbert
Customer Success Manager
The wise one, and pretty much the perfect colleague. He makes sure our customers are happy bunnies and points them to the best solution for whatever it is they need.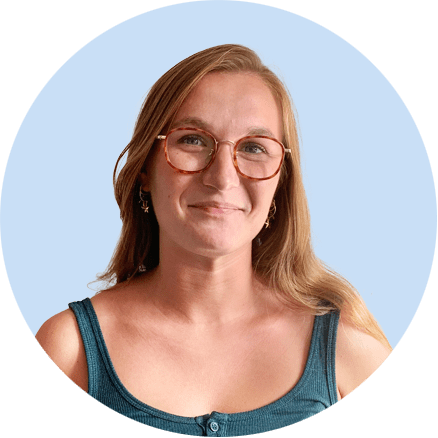 Élise
Customer Success Manager
Elise is our trilingual sales person based in Montreal. She uses her French, English and Spanish language skills to look after our clients. She keeps everything running smoothly for Archireport subscribers in North America.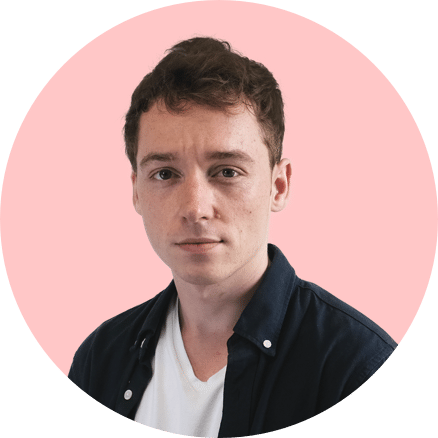 Léo
Designer
With an eye for detail and an obsession for pixel perfection, Léo designs the screens and interactions that you use every day on the various Archireport platforms.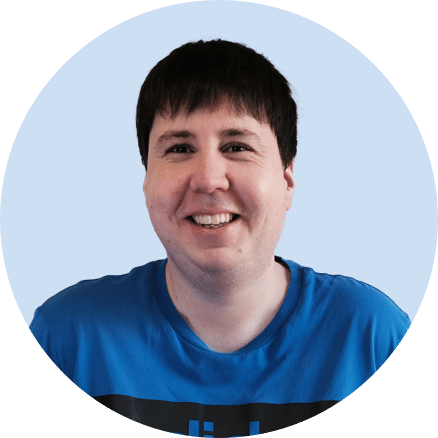 Arnaud
Web developer
Arnaud brings our designs to life with fast and efficient interfaces for websites, Windows and Android.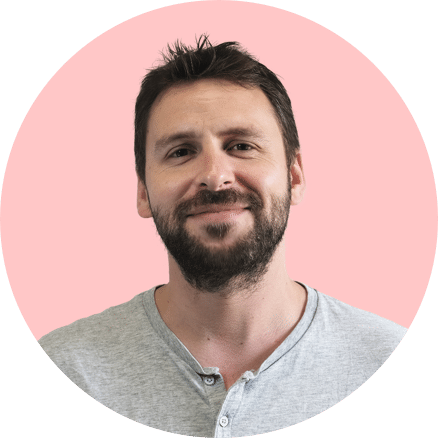 Jean-Mary
Customer support
Need some training or a helping hand? Then Jean-Mary is your man - requests like that are right up his street! Drop him a line or call him, he'll be happy to help.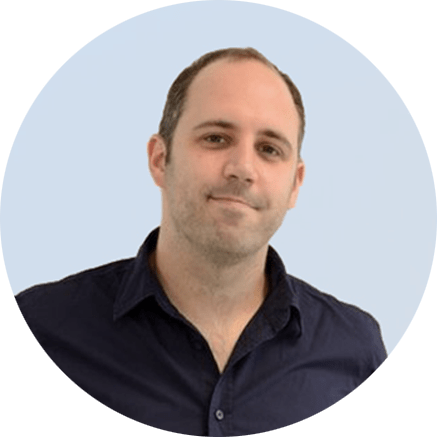 Mickael
Developer
The Bill Murray of web development. Mickael is on a mission to ensure our code is as smart and sleek as can be (aka highly optimised), and that the dev team don't get lost in compilation.
Save 60 minutes for every site inspection report
Try Archireport for free for 30 days or watch an online demo by one of our experts