Our story
Nine years ago, Julien was building his house; today, over 46,000 people are using Archireport
It all started with a building site
In 2011 Julien was having his house built. Almost inevitably, nothing went to plan; there were delays, mistakes and a skyrocketing budget. Rather than getting worked up about it, he decided to look at what was happening. He asked his architect about his job and the hours he worked. He observed how the various contractors interacted and the tools they used.

It didn't take long to see what was going on: a keen but overworked architect, obsolete tools, and communication problems by the bucketload. For an engineer and a mobile and web solutions developer, this was unthinkable:
"I couldn't understand why he was still writing things down in a notebook and carting his plans, documents and camera around with him. But once I saw the solutions available for managing site works and how much they cost, I soon saw why!"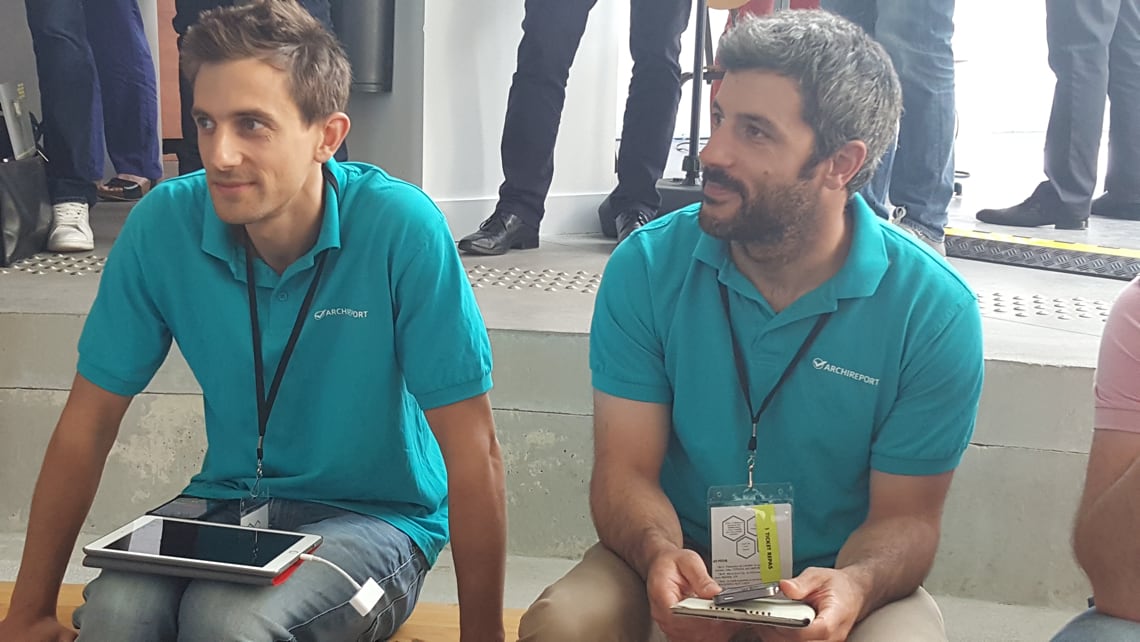 Time to get cracking!
He talked it over with Morgan, his business partner, friend and kitesurf buddy, and they decided to create an app that architects could use to manage construction site works. They had no inkling back then of how successful Archireport would be or that they would soon be spending all their time on it.
"We didn't really know all that much about the construction industry or managing building works. The first few months were taken up with talking to architects and general contractors. We spent all our time observing them on site during the day, then coding the app at night."
Archireport was launched in December 2011 and went down well with the first clients. The app was gradually improved, and before long, Simon joined the team. Then came the turning point - Morgan and Julien had to decide whether to keep working on other projects or focus entirely on Archireport. It was a no-brainer. By now, they'd discovered a passion for the building industry and threw themselves into Archireport full time.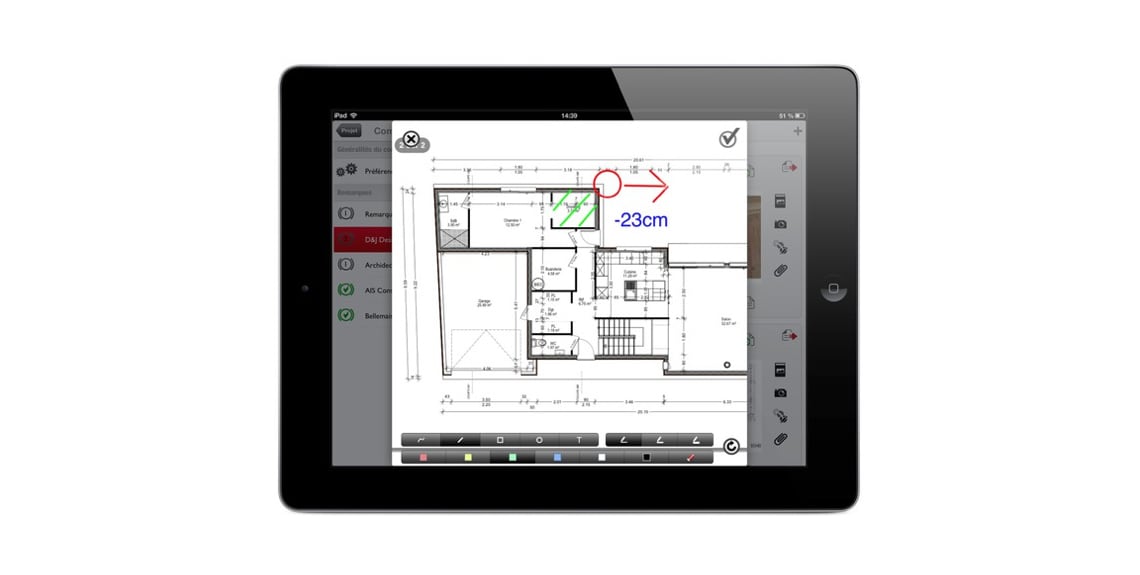 Everything took off
Faced with growing numbers of clients and a host of requests, they knuckled down, structuring, recruiting and seeking funding. Their startup grew quickly, but they were adamant about not sacrificing everything else.
"Family and downtime is really important to us, and I never miss a chance to leave the office early to go home and play with my son. That's one of the reasons we created Archireport in the first place; so that our clients no longer have to finish ridiculously late or work weekends!"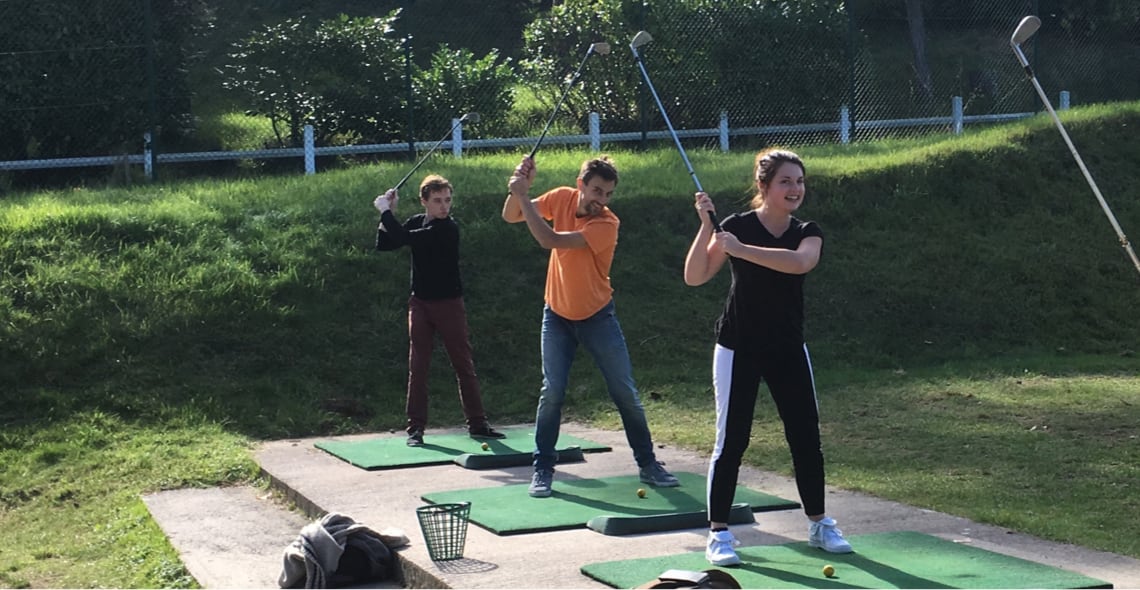 Fast-forward to 2018, and there are now eight people on the Archireport team, including Hélène, Léo, Arnaud, Jean-Mary and Simon. Between Brittany and Belgium, there's always a great atmosphere in the office - or on Skype. They have all worked their socks off to bring out a fantastic new version of the app, and there are plans to grow the team again soon.
"2018 is great year! We've topped 15,000 users since the app was launched. Once the new version of the app is out, we're looking forward to getting back out in to the field and spending more time on constructions sites talking to our clients."
Save 60 minutes for every site inspection report
Try Archireport for free for 30 days or watch an online demo by one of our experts