Generate precise and professional reports in record time
Word and Excel are a thing of the past. Save lots of time by creating your PDF as soon as the meeting is over. Our clients save an average of one hour for every report.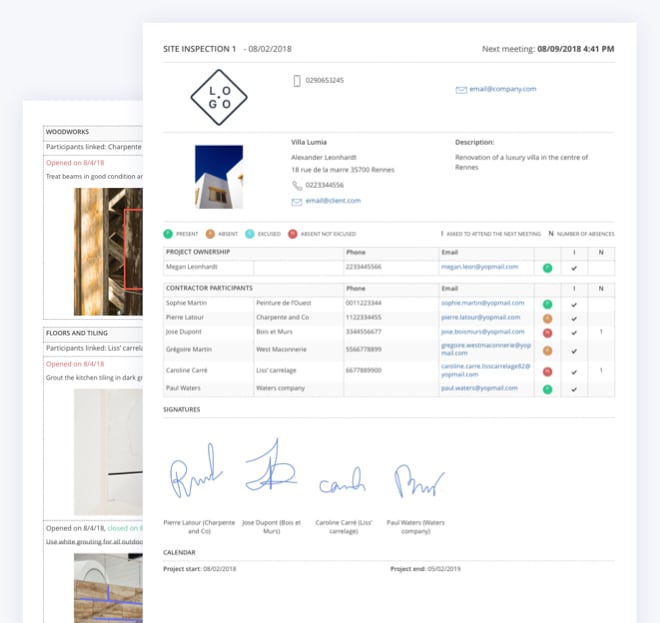 Detailed reports for tight and detailed supervision
Include all the documents and details you want in your report: remarks, observations, contractor schedules, attendance lists, photos, plans and sketches.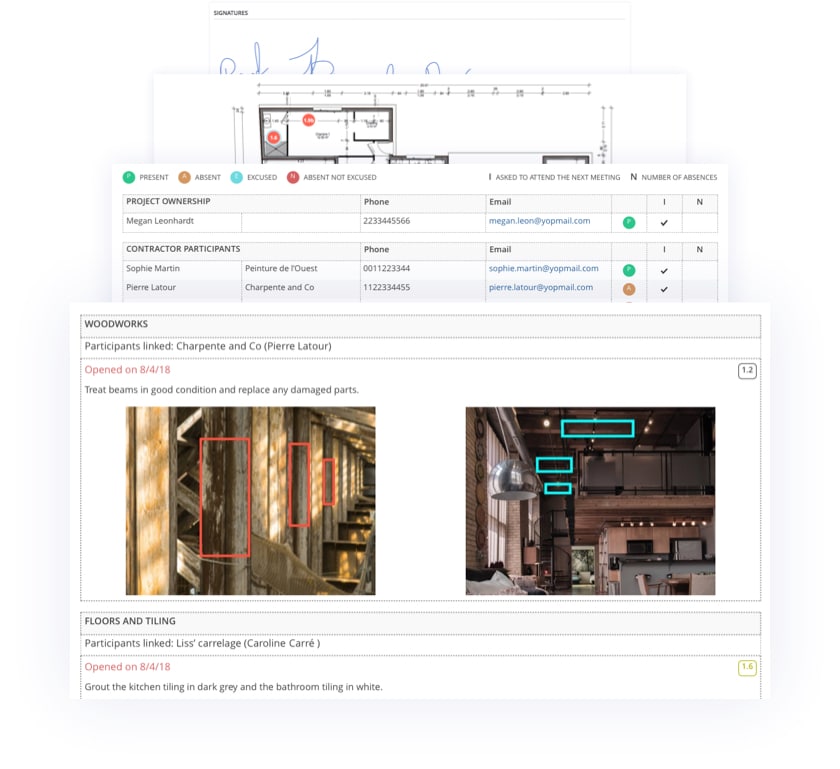 Reports with your own look and feel
Choose from a selection of templates, add your logo and customize your reports with different fonts, colours and image sizes. Produce reports that look like your own to impress your clients even more.
Choose from different templates

Add a logo

Change the layout of images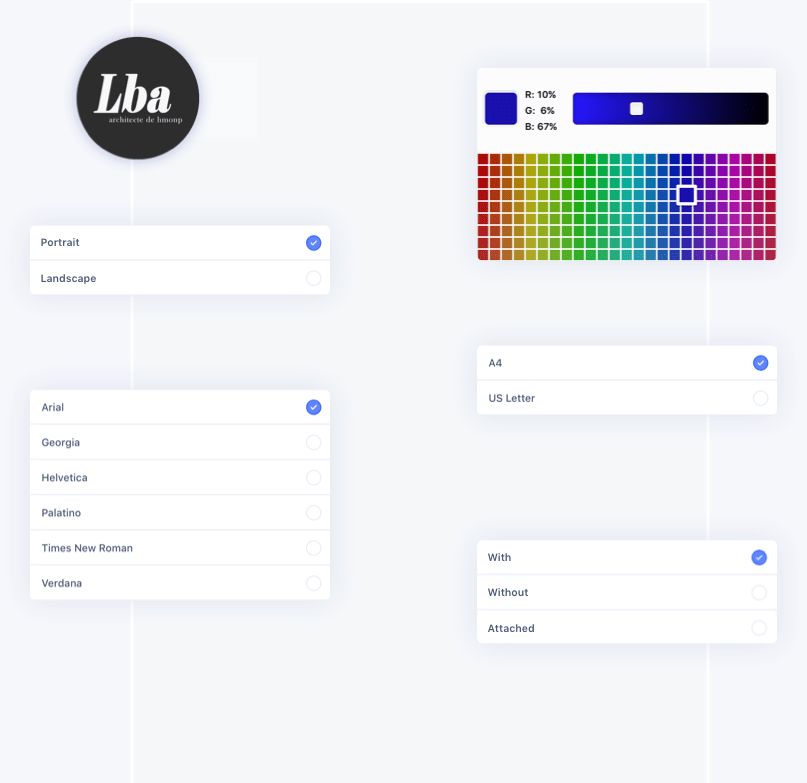 Configure the content of the report for different parties
Want to filter what you send to the general contractor? Exclude certain companies? Only send remarks in progress? Or just the remarks for a certain work package? Whatever it is you want to do, it only takes a few seconds to set up before you send out your reports.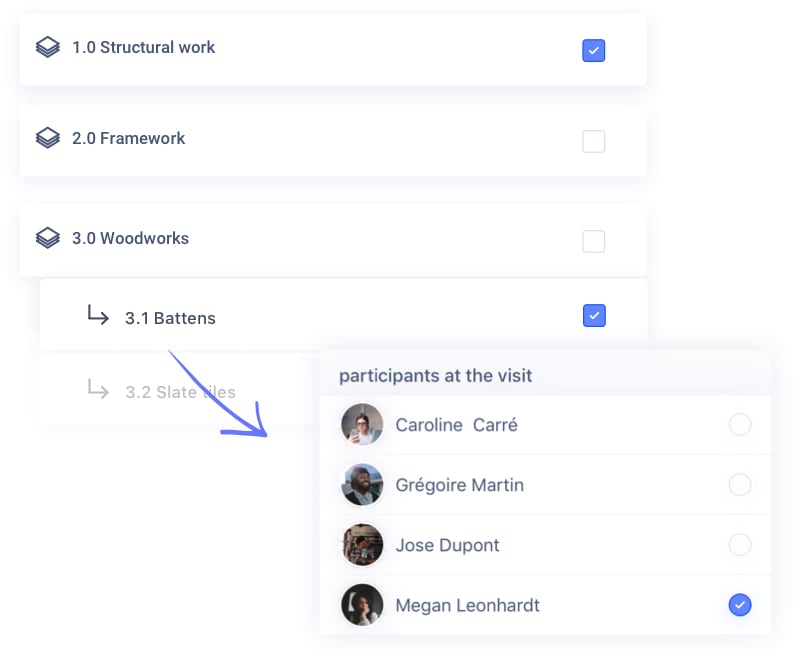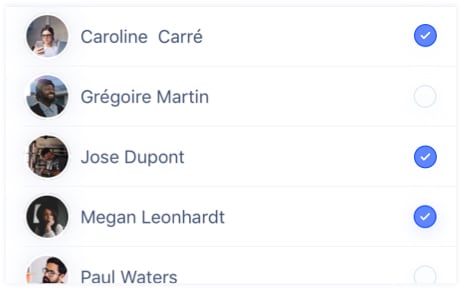 Send your reports straight from the app
Good to go? Your report is added to an email with the recipients and subject line already filled in – just press send!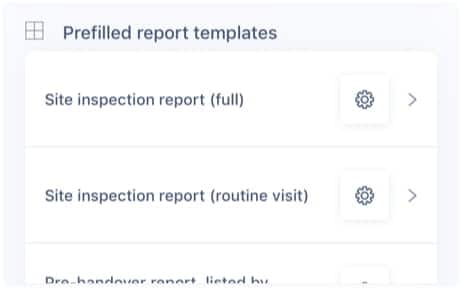 Save pre-configured report models
No need to configure your reports every time, just save the model and use it again whenever you like.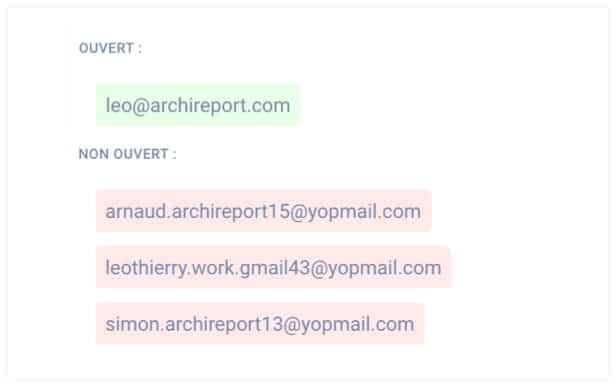 See whether recipients have opened the report.
Need to know if a person has opened the report? Just check your inbox for the read receipt.
Save 60 minutes for every site inspection report
Try Archireport for free for 30 days or watch an online demo by one of our experts