Transfer all the PDF plans from your BIM/3D/2D models straight into the Archireport project of your choice! Click on the download link for your BIM / 3D / 2D software below and follow the instructions.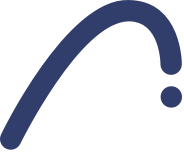 Archicad
Available for Windows and Mac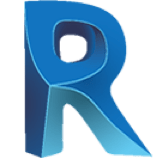 Autodesk Revit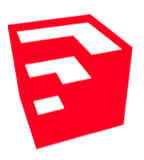 SketchUp

Vectorworks
The plugin is available from Vectorworks application menu: Help > Install Partner Products... > BIM > Archireport Sync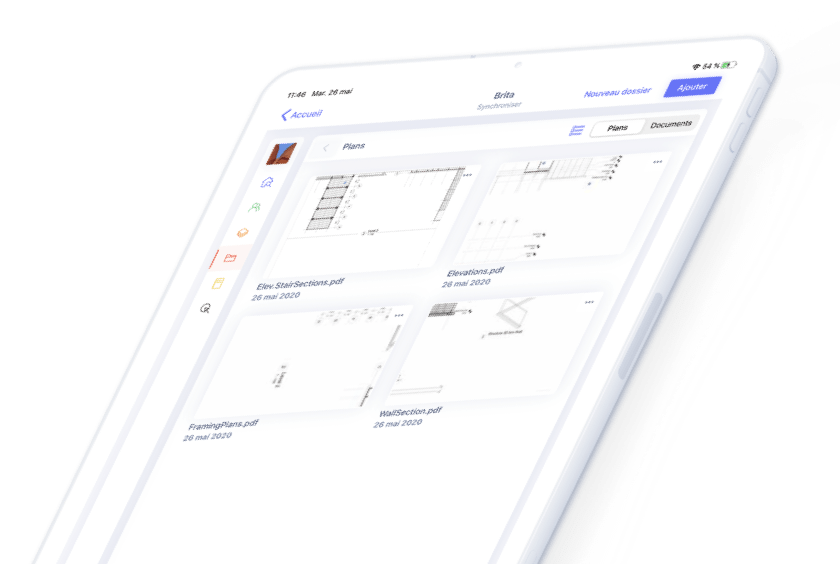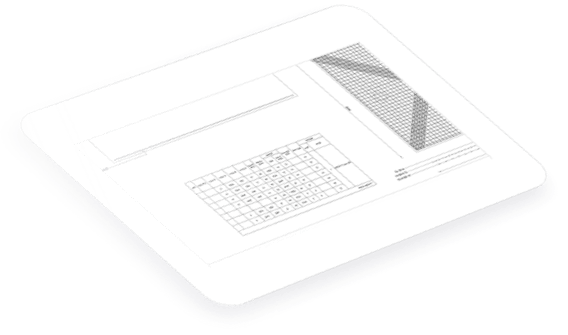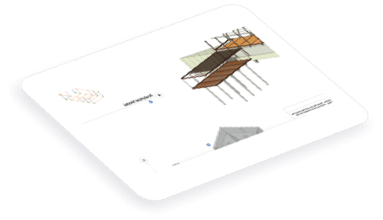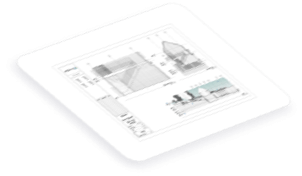 Plans
Pinpointing remarks on plans is one of the most useful features of the Archireport app. To be able to use it, you need PDF plans of your projects.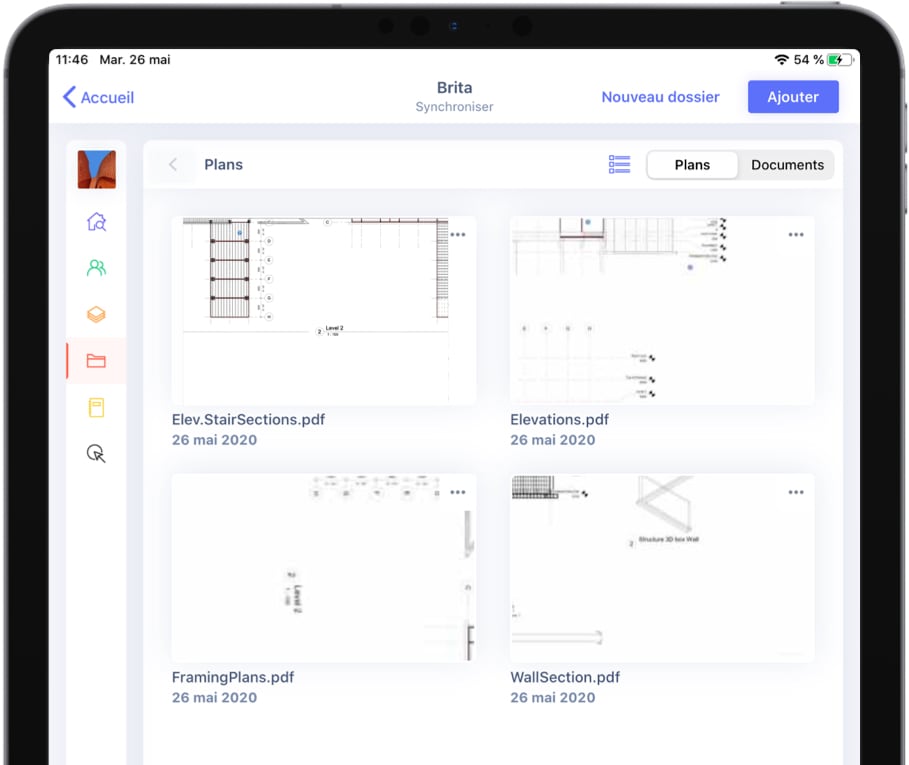 Archireport Plugins
Transferring documents is no longer a headache!
Transferring PDF documents from one app to another can be laborious. That's why we've developed a range of plugins which will turn sheets in your design app into PDFs and transfer them to Archireport.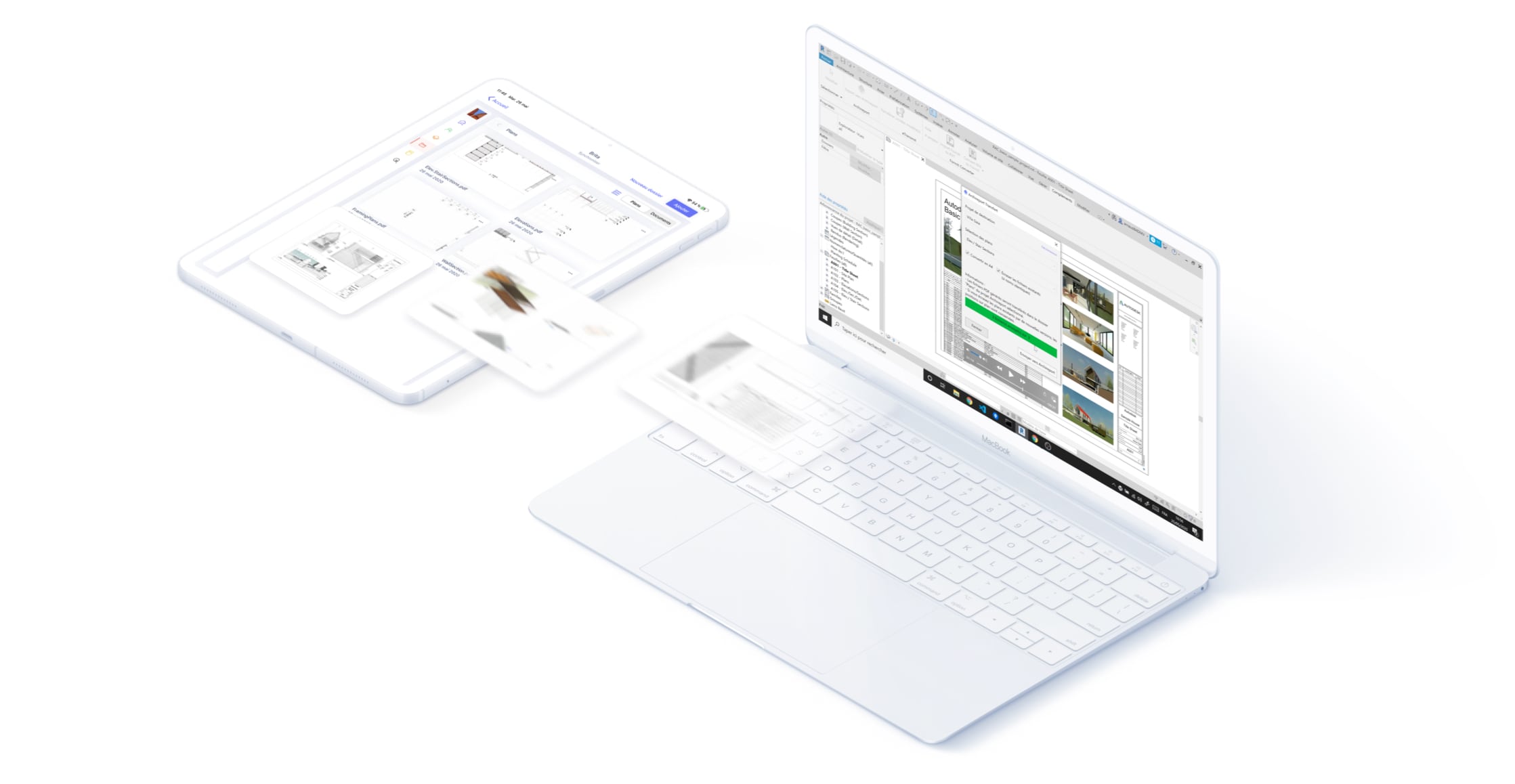 How does it work?
Once you've installed the plugin, start it up and link your Archireport account. Next, select the sheets or views you want to export and the Archireport project you want to send them to. Click "Send" and the documents will be automatically sent to the "Plans" folder of your Archireport project.