22 May 2017
ArchiReport 5.4, new releases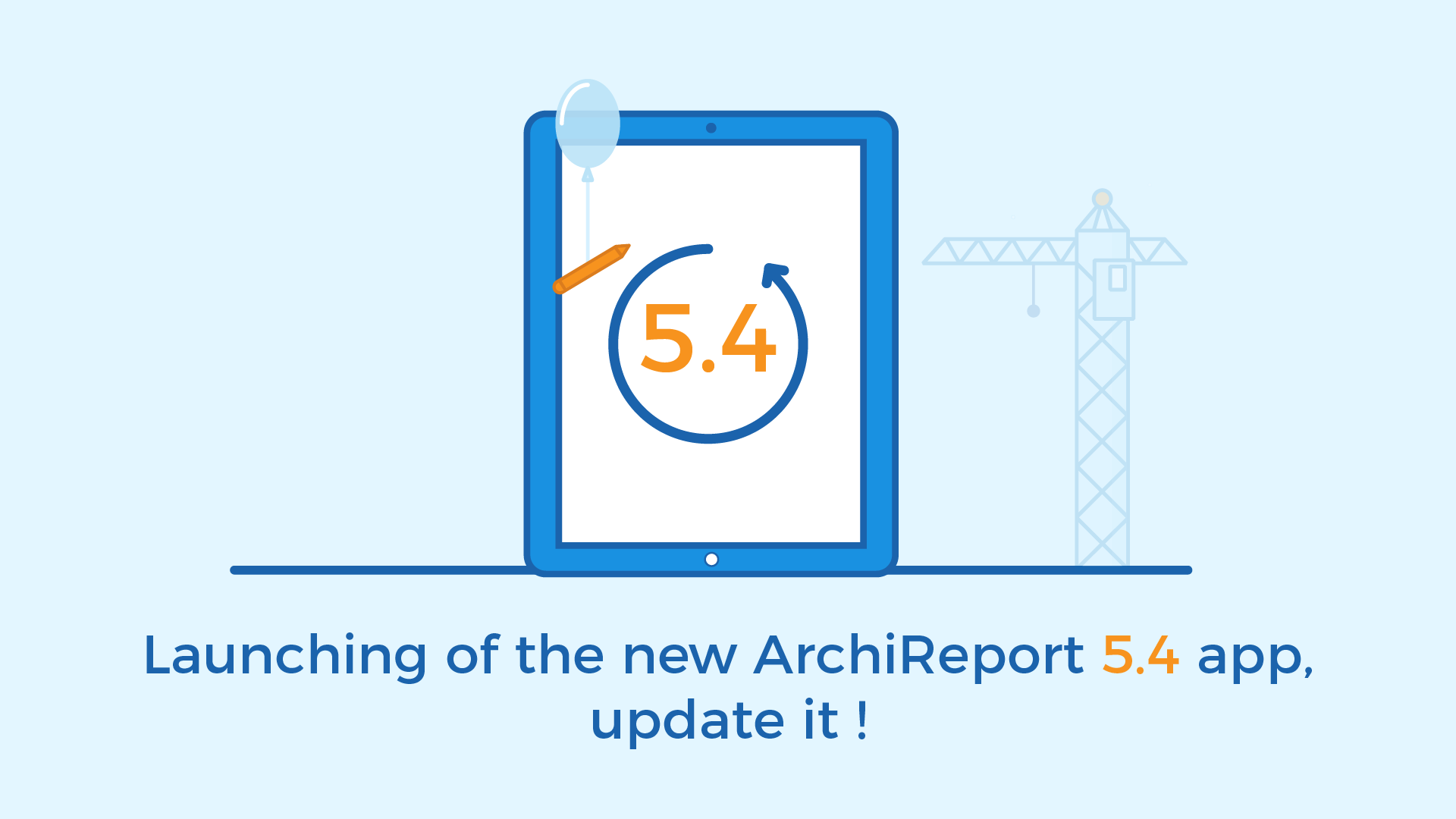 Dear users, the ArchiReport tamis glad to release the 5.4 version of your construction site visit app. We have listened your feedbacks to come up with a more ergonomic and intuitive app
What's new for your construction site supervision with the 5.4 version ?
Improved ergonomics
First of all, our developers and graphic designers reviewed ergonomic of the app. It is more intuitive than the previous version and will allows you to save precious time on writing your site reports.
A face-lift for the remarks editor
Change the way you write your remarks. New tools are available to organize the content of your remarks. You can now choose size and typography.

Your messages available from all your devices
Control the reading of your report from everywhere. You had to go in ArchiReport web interface to control reading so far. With the 5.4 version, you can access the messages from your iPad on-site or wherever and whenever you want.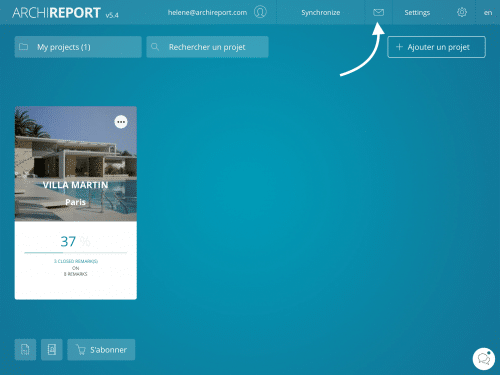 Exportation of previous closed remarks
All the remarks that you need. The 5.4 version allows you to display all the remarks however status or edition date. To display all the remarks of your construction site in your report :
Open the report properties
Go on "Others" section
Select "Include all the previous reports remarks"
Your contacts more accessible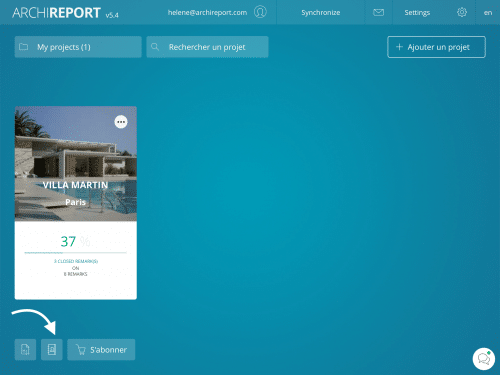 Your address book is now available from the home page of the app. You don't need to browse in the stakeholders section to find a phone number or a mail address. You will save time to contact your stakeholders.
Simplified synchronization
The synchronization is accessible from all the apps screen. You are not obliged to go back on the home page anymore to synchronize your datas.
Discover all the new features of ArchiReport version 5.4. You can contact us by mail at contact@archireport.com or by phone +33 2 23 25 61 98 from Monday to Friday (from 9am to 6pm). You can also request a demo from one of our trainer.