16 December 2021
Who and what is Archireport?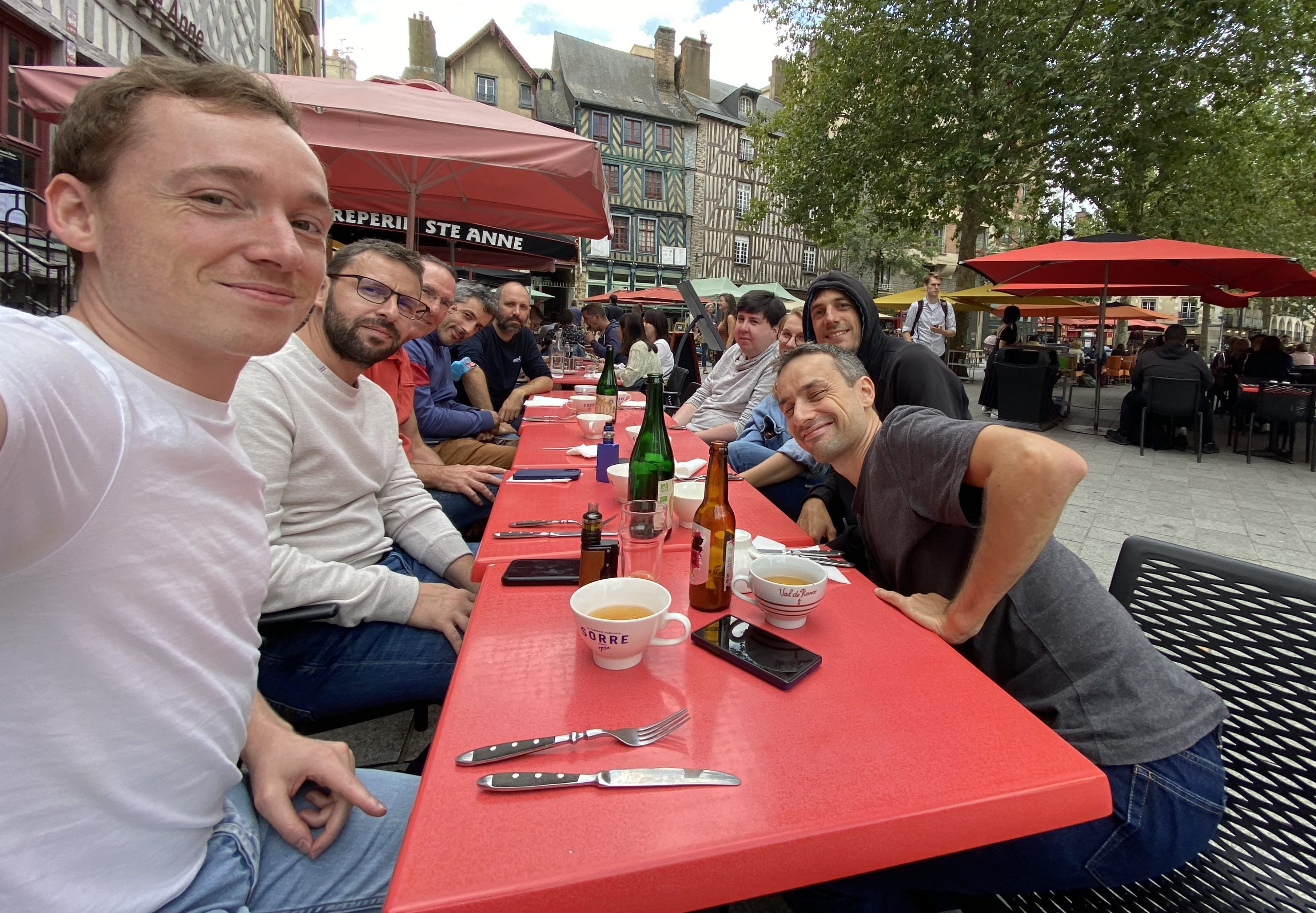 💡 Archireport is a construction site management app for building professionals. Our goal: to have your report ready to send at the end of the site meeting.
🧍🏾We are a team of 11 developers, sales people and support engineers, located in France, Belgium and Canada.
Save an hour on each report!
With Archireport, writing up your reports is a thing of the past. You've already hit send by the time you walk off the site!
Here are some the things you can do with our app:
Import contacts
Manage meeting participants and attendance
Organise work packages and sub-packages
Manage PDF documents (via the cloud or plugins)
Share projects with your colleagues
Add remarks and their status: in progress, overdue, etc.
Pinpoint remarks on your plans
List things to check and things to do
Include photos taken on site
Use tools to draw on photos and plans
Include your plans, photos, schedule, and sketches
Choose from 5 templates
Decide what to include in the report depending on who you're sending it to
Reread and correct your report in preview mode
Confirm the recipients and send it!
Wondering whether Archireport would work for you? Try it out! You get a month free, no strings attached! Click here to give it a go. 
You can also watch a short demo – just drop us a line at contact@archireport.com!
☎️ And in Canada: 514 447 7914
LinkedIn North America 
☎️ Our team in France: + 33 (0)2 90 38 04 48
LinkedIn France