31 August 2016
Your site reports now on your iPhone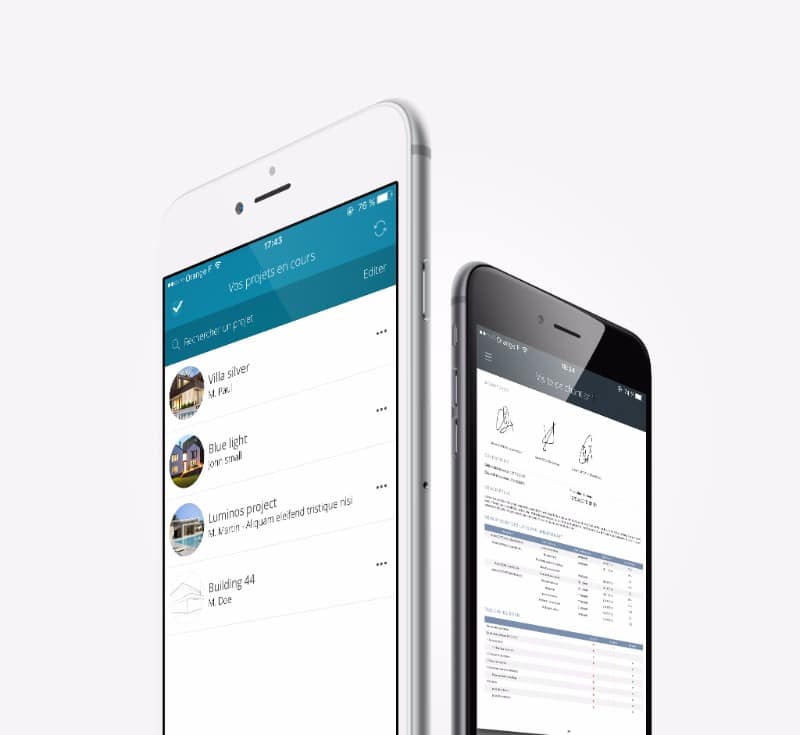 Your site reports directly on iPhone!
You are already doing your site reports on iPad. Try now with your iPhone! Ergonomy has been adapted to your phone to make quick reports on site. All is synchronized to ArchiReport Cloud and you can find all your data back on your web account: https://web.archireport.com
Architects, project managers, contractors… Don't bring all your documents and plans on site, no need to go back to the office to prepare reports, no more losing precious hours formatting your documents. Everything holds in your phone and your reports are directly sent at the end of the meeting.