21 May 2015
Welcome to ArchiReport's Blog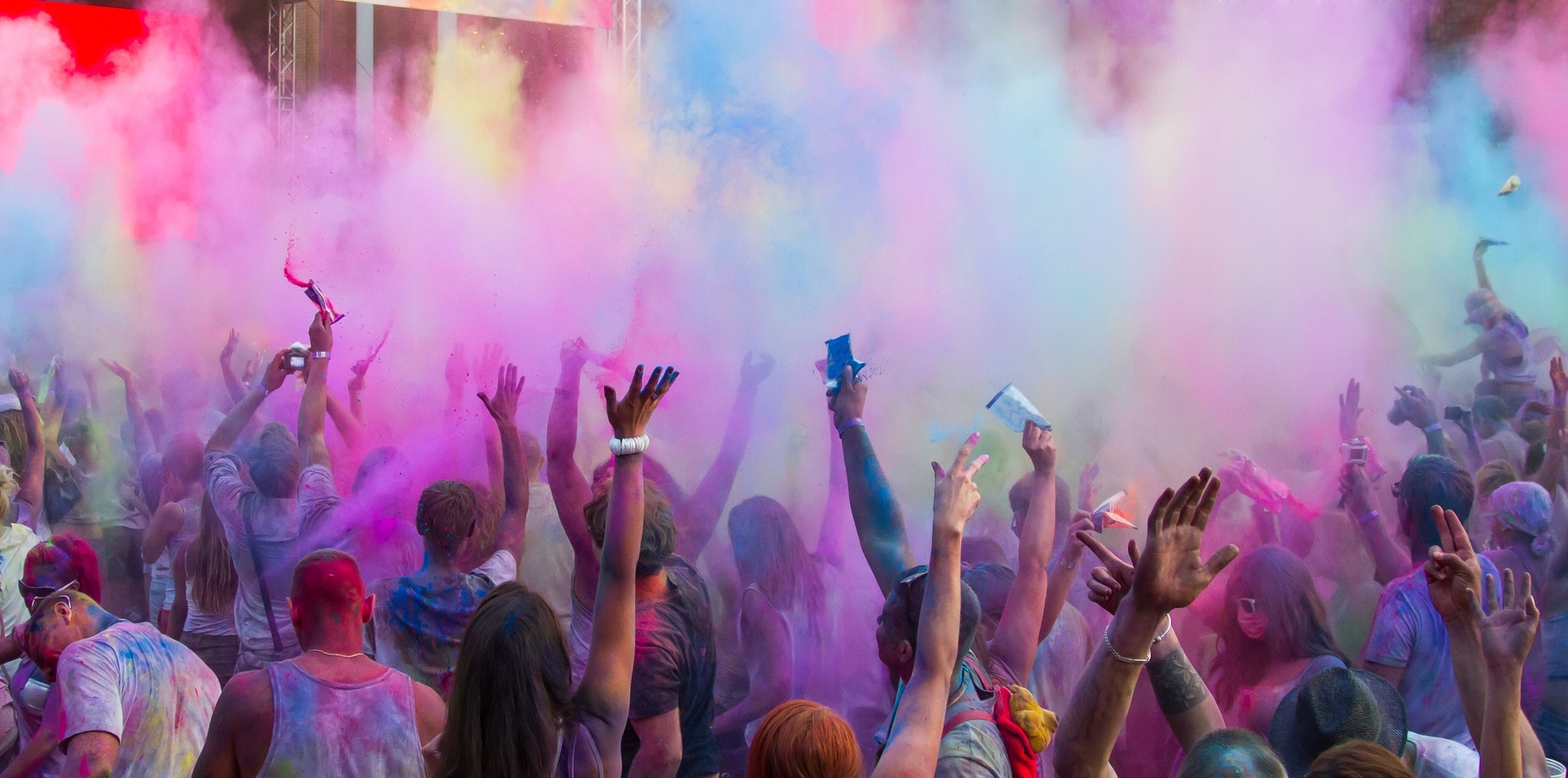 The app ArchiReport was created by SeeMeCab, a French company, to facilitate your site supervision work. Our commitment: save up 30 to 45 minutes for reports on each of your construction sites. Do not waste your time anymore to retype your notes at the office. Now, take your notes, drawings and photos straight from the site with your iPad.
SeeMeCab is a Research & Development company in digital technologies: Web, Mobile and Touch solutions dedicated to professionals. We want to provide you solutions and concrete answers to your different professional issues. Therefore, we are constantly working with our team of experts to make our products at the forefront of innovation. Our goal with digital technologies is to provide you tools to make your daily work easier.
We thought about the app Archireport while we were building our house.  We thought it would be interesting to be able to monitor easily the construction site. So we offered our concept to an architect. Since then, we are continuously improving ArchiReport with requests and suggestions of architects and prime contractors we receive every day. And thanks to these suggestions, features are the most practical and fullest as possible to help you save time.
ArchiReport is currently available on iPad and you can download it on the AppStore at: AppStore Link. The application generates detailed reports automatically with photos, drawings, plans and notes that you can send to all your operators and clients. It is important to know that all your current projects in the application are fully backed up and synchronized with ArchiReport Cloud. Finally, you can send these files to your Dopbox or export them to PDF.
In this blog, we'll share with you our knowledge on issues that relating to you like new technologies, applications, building and construction, design, and many others. We'll also publish user guides to help you get the best of ArchiReport.
Feel free to follow us on social networks: Facebook, Twitter, LinkedIn, Youtube… and to contact us by mail for any request contact@archireport.com.
Don't forget to come back here!
The ArchiReport team.