4 July 2017
Three client Benefits of ArchiReport App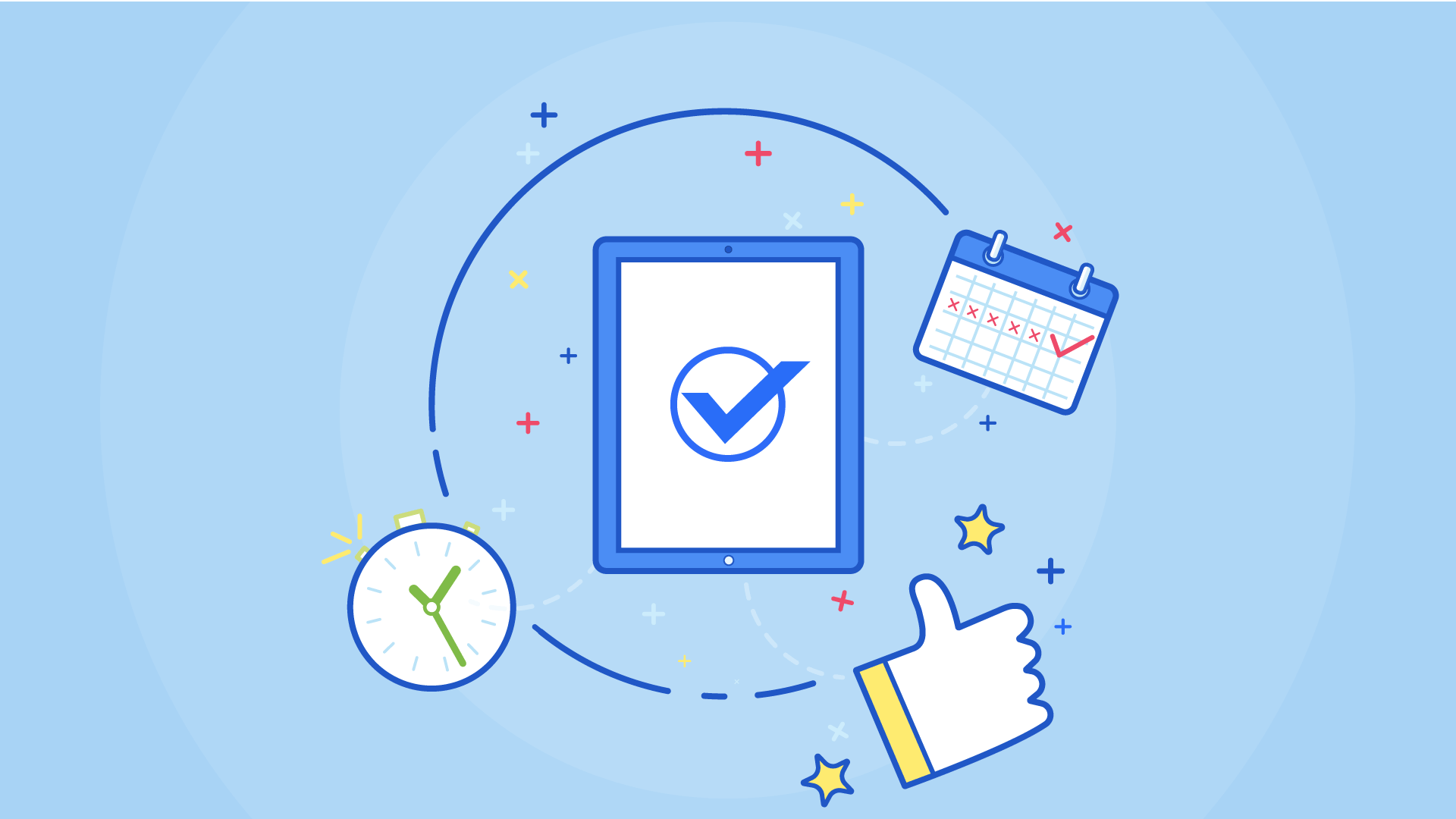 With more than 10,000 user accounts created around the world, we have been able to aggregate the feedbacks from our customers to identify the three main benefits of the ArchiReport application: optimization of time, better organization, strengthened business relationship.
Benefit 1: Save time in mobility
The remarks are written directly on the tablet on the construction site and the report is sent to the stakeholders and the client at the end of the meeting. No need to re-enter the report at the end of the day. The reports are more accurate with photos and positions on plan. So companies can better correct the problems and avoid misunderstandings.
Benefit 2: Gain in Professionalism and Organization
The application is organized into projects, which are themselves cut into site visits. All remarks are saved with their notes, photos and drawings and the various statuses (in progress, closed, waiting …). Everything is finally synchronized and saved on secure servers which allows the user to keep track of all his professional projects.
The planning module is also a real gain in ArchiReport. It makes it possible to organize and synchronize the stages of the projects. The division into works and sub-works is perfectly adapted to the building trades.
Benefit 3: Building trust with the client
Customer testimonial Louis Bessard – www.bessard.fr
« ArchiReport is easy to use and the clear and illustrated presentation of reports is very well welcomed by customers as well as companies. It consolidates our image and strengthens the confidence our customers grant us.. »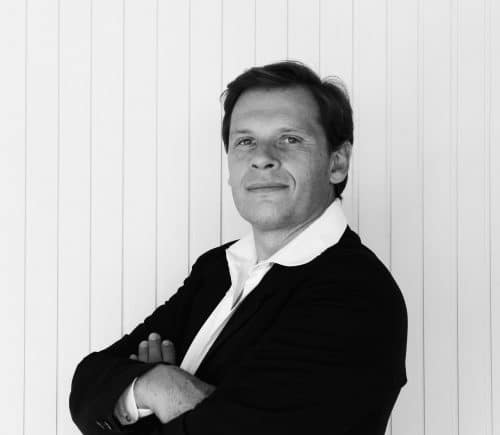 ArchiReport establishes a relationship of trust with the client. He receives detailed reports of the monitoring of the site, immediately at the end of the meeting. He can consult them in his mailbox, on his mobile or his computer in PDF format. Finally, more than a site monitoring software, ArchiReport becomes a business relationship tool for an improved quality of customer service.
Sign up for a free online training with our trainer Jean-Mary, following this instructions or just call him: +33 2 23 25 61 98