Support
Our support team answers all your questions about Archireport. Let us guide you through our construction management app.
Broadcast training
Let us guide you through ArchiReport - our construction site management app - with our recorded broadcast training session.

Click on the links attached to this video in order to access the parts that interest you the most.
Attend the online web-training
You'll be in front of your screen, wherever in the world, and you'll see the ArchiReport app on your screen, used by an ArchiReport trainer. All the functionality we'll be covered.
Request live demo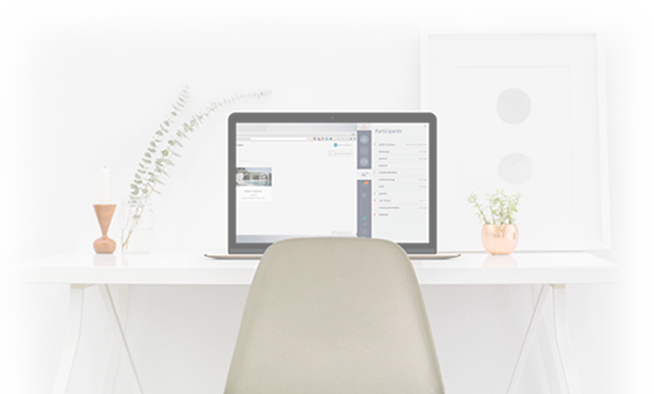 Frequently Asked Questions
Archireport has collected the questions that our users ask the most. To find an answer, enter a keyword, or go directly to our F.A.Q page.
Contact us
Do not worry, Jean-Mary and Hélène are there to help you. By email, phone, or chat, they answer all your questions and take care of the online training sessions.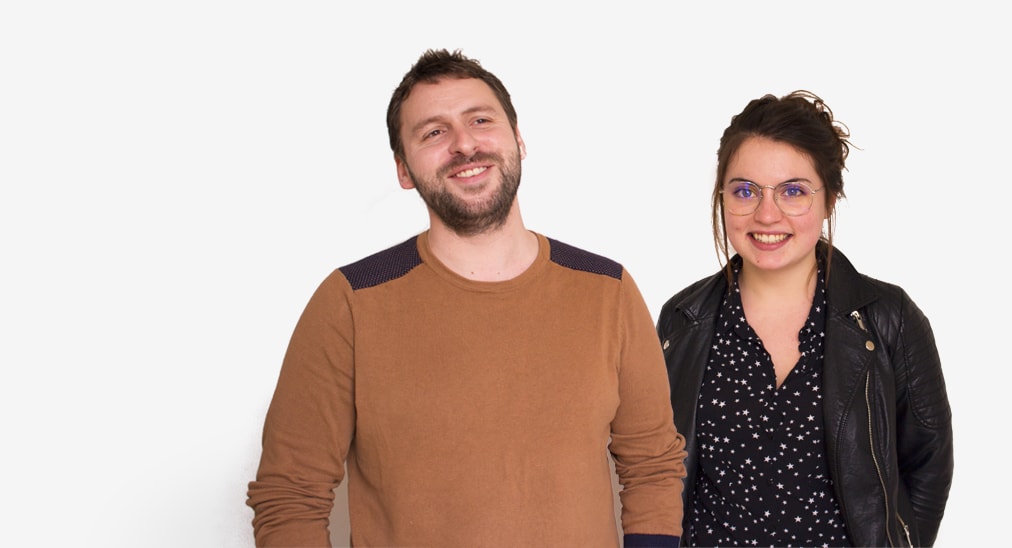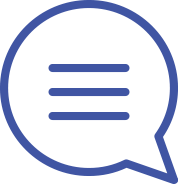 Chat support
You can, whenever you want, chat on live with us through our website, or directly with Archireport application. You just need to click on the chat icon.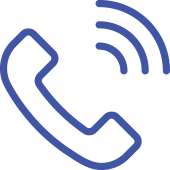 By phone
A phone support service is also available 5/7. Do not hesitate to call us in order to ask us your questions or in order to inform us about how you use Archireport. We are also all ears about which new features you would like to see in our construction site application.
Call us on : +33 2 90 38 04 48