30 January 2017
Latch II Strap Test by OtterBox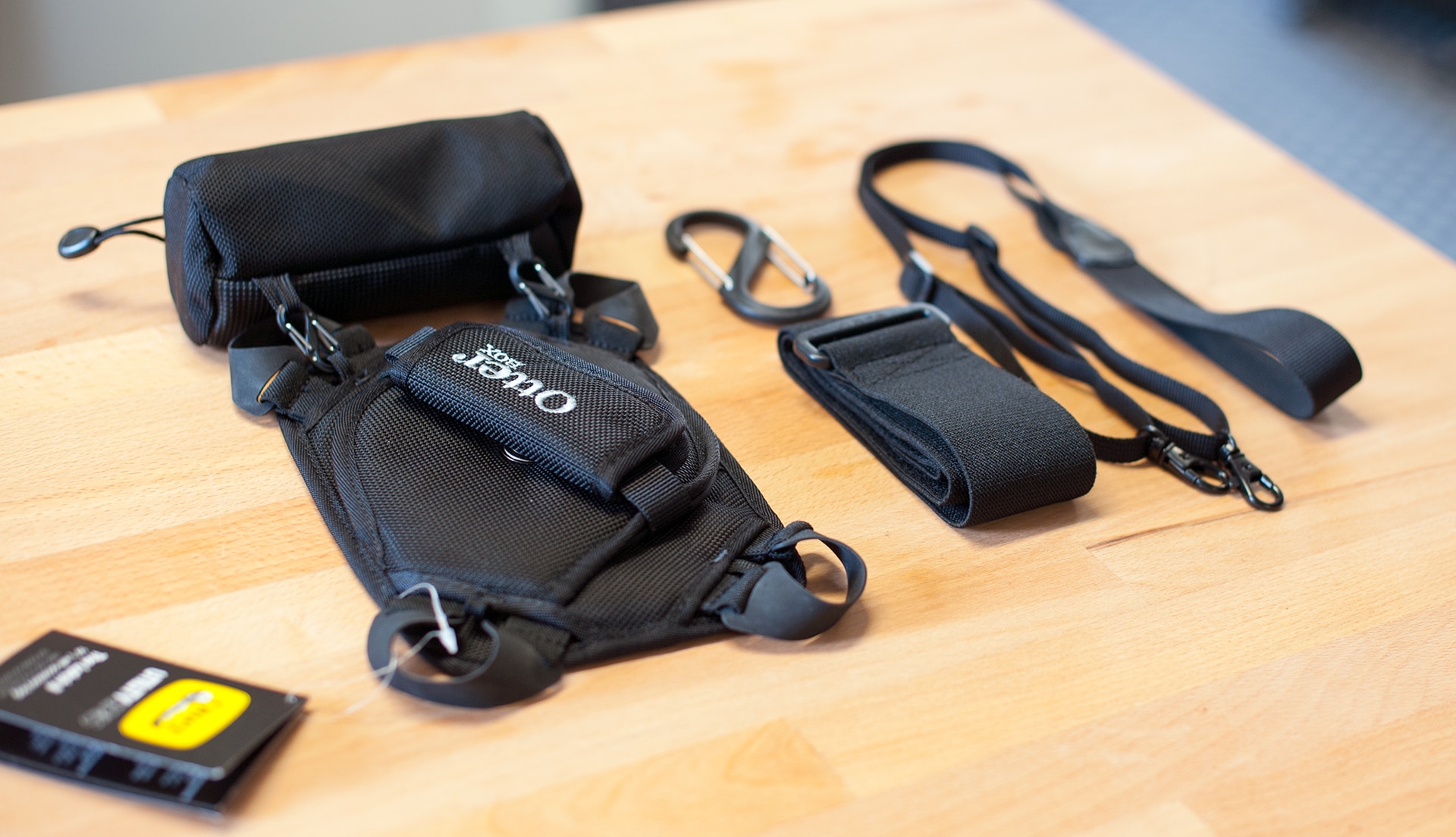 We received OtterBox Latch II for tablet. We are going to present you the product and what we thought about it through the brand and the product, the use of the strap and the opinion of the team.
OtterBox and the Latch II Strap
OtterBox is the Number One in protective casing sales. Quality and durability are the key words of the American brand.
The model we received, The Latch II, is part of the Utility Series. This range is perfectly suited for building professionals who want to preserve their devices.
The model contains several accessories:
Thin strap to carry the tablet around the neck or shoulder
Snap hook to hang the tablet
Wide strap for attaching the tablet in the car
Kit to store accessories
How to use it?
Once the four elastics are fitted to the device, the handle allows the device to be carried with a convenient and comfortable handle. It is ideal for construction site supervision!
During transport, it is attached with the hook or worn around neck or shoulder.
Apart from site, the tablet clings to the headrest of the car seats with the strap wide. Your children also benefit!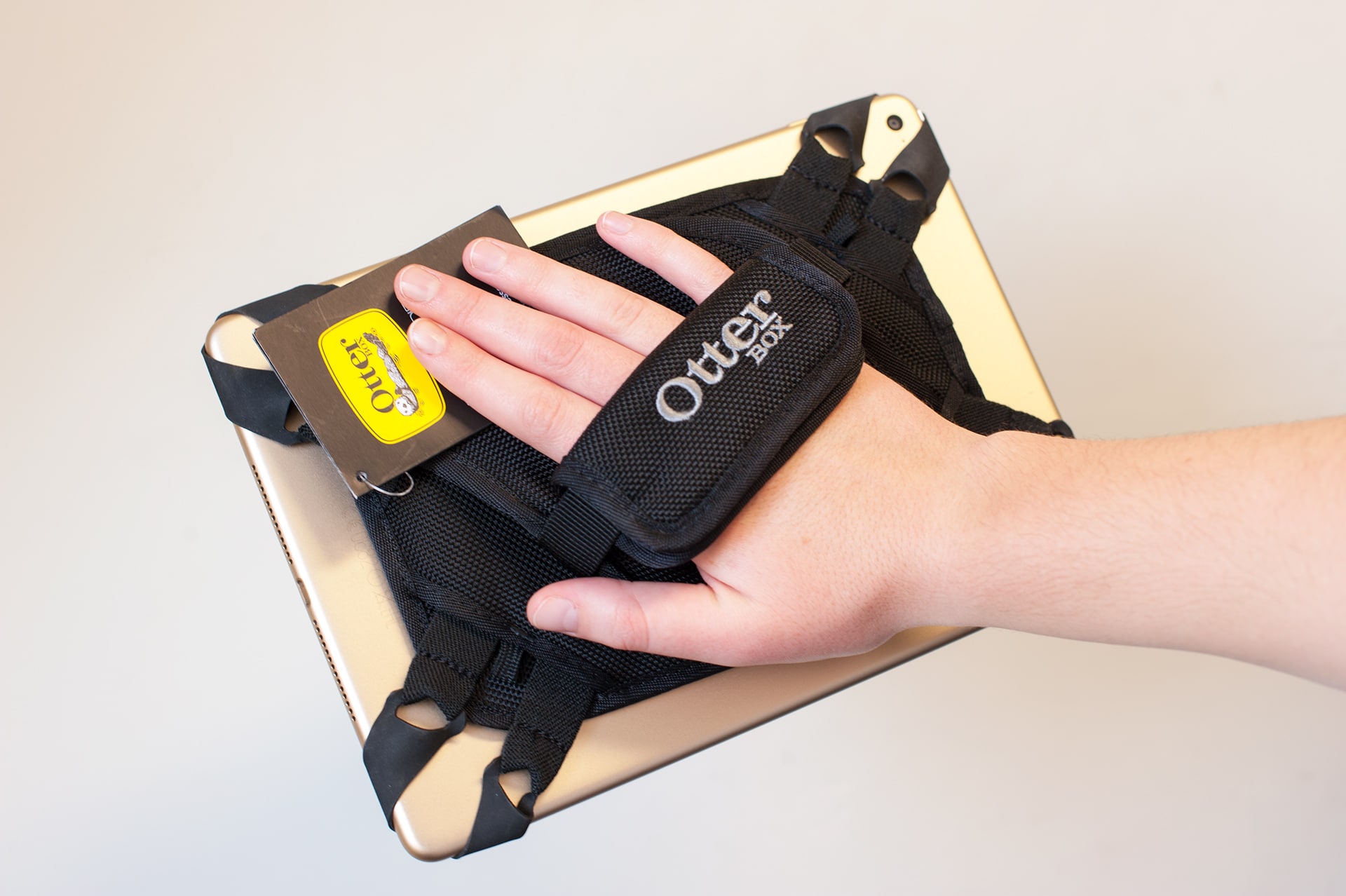 ArchiReport opinion
Benefits
First of all, on the construction site, the strap allows more flexibility. Architects, builders and all construction professionals, with The Latch II, you can move by carrying the tablet to the neck or shoulder while keeping your hands free. Convenient to climb a ladder for example!
Then the strap allows the tablet to be properly held in hand as it is adjustable and fits all hand sizes.
Finally, the two straps, also adjustable, allow to pass from the building site to the car while keeping the safety of a well protected device.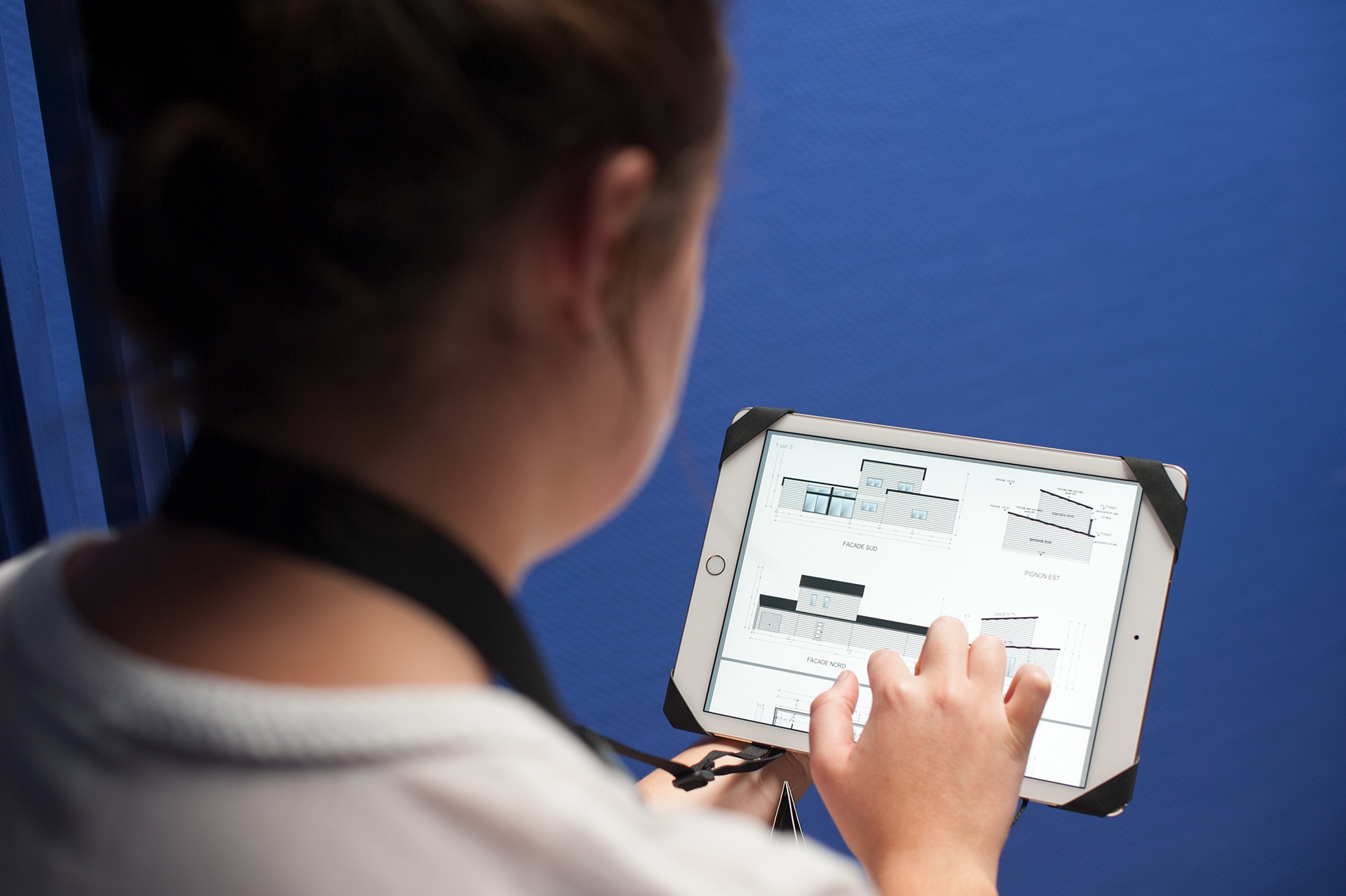 Drawbacks
The product allows the tablet to be easily transported, thus reducing falls. However, it does not protect against dust, rain, etc.
The carrying case is therefore more practical if used in addition to a Defender Series OtterBox protective cover that protects the tablet against falls, dust and scratches.
In addition, we would have appreciated a wider neck strap for more comfort.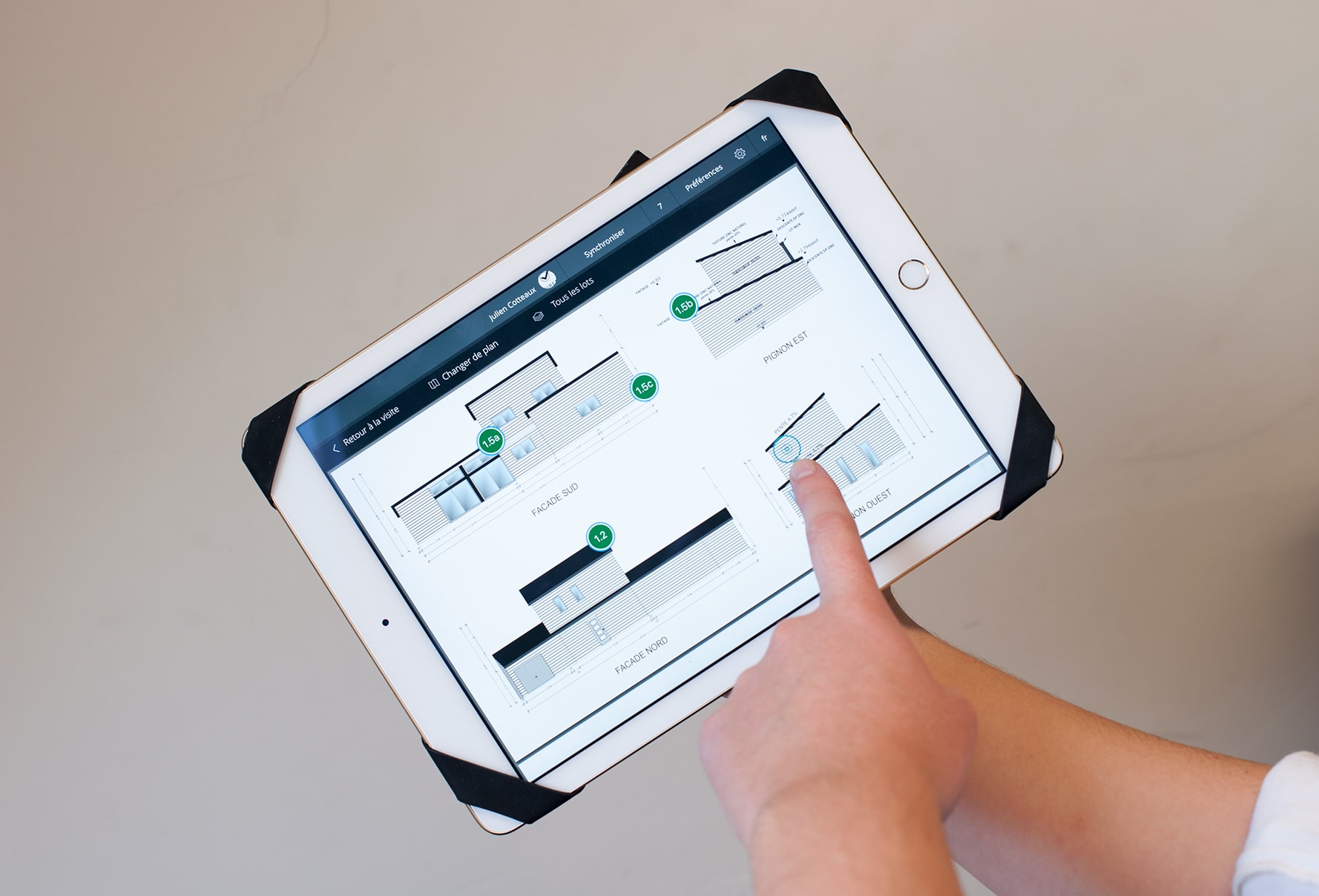 New accessories will soon be tested by the ArchiReport team to help you improve your everyday life on construction sites.
Until then, you can discover the Utility Series and the two Latch II bags on the OtterBox website.