30 June 2015
ArchiReport Plus Breakfast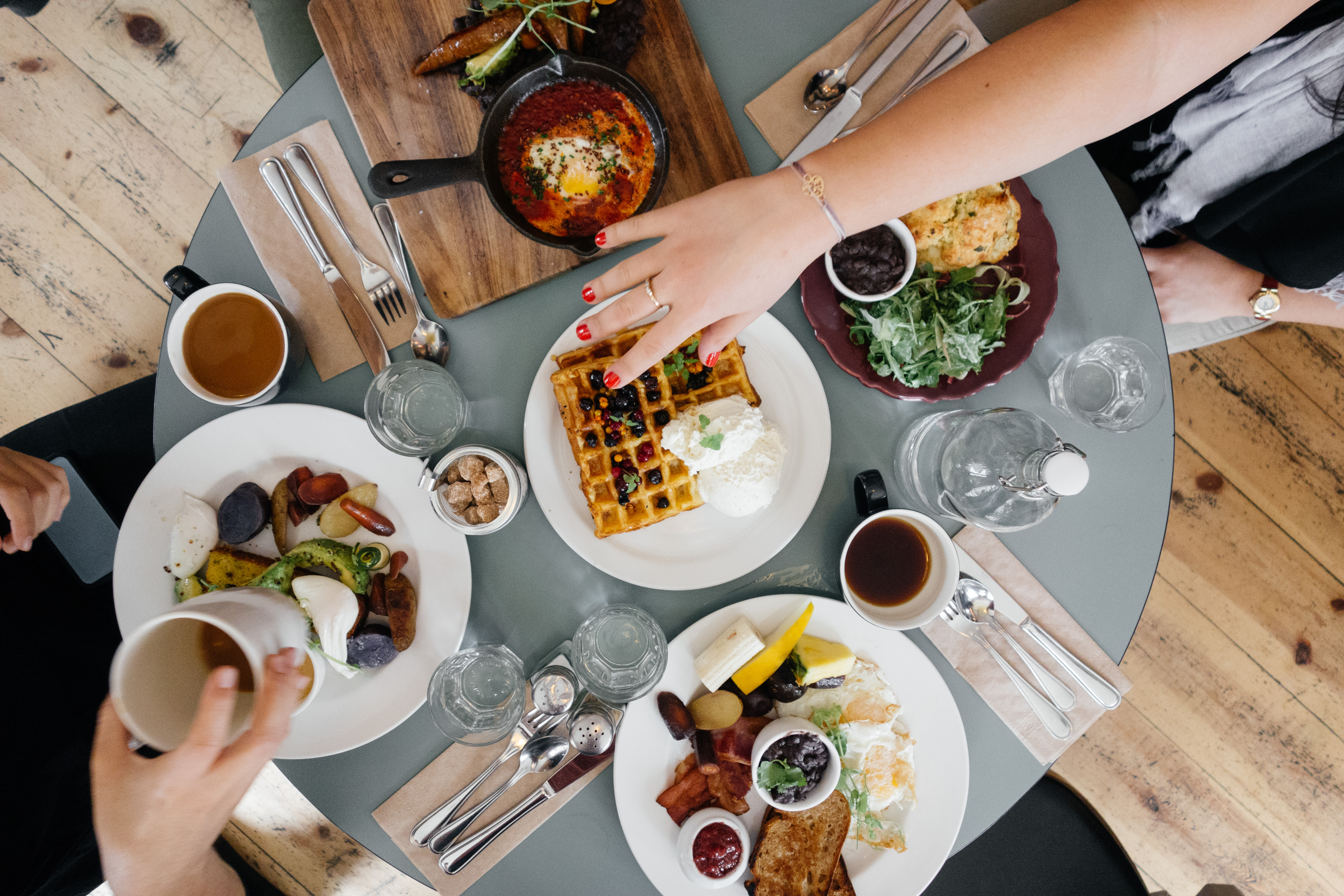 This morning we hosted a breakfast in our office at Lab 61 in Rennes, in honor of ArchiReport Plus, site supervision application for iPad, recently released on the AppStore.
The app is available on the AppStore here https://itunes.apple.com/en/app/archireport-plus/id964437076 if you are interested!
Coffee and croissants: breakfast in a great atmospher!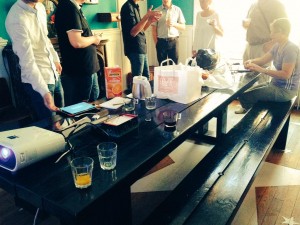 We performed a live demonstration of the new features and new ways of working on the application. During this breakfast, we had the chance to discuss ways to improve the app with our clients and therefore how ArchiReporthow could be improved. These reviews are always extremely valuable since it is what allows us to continually improve the app ArchiReport.
We are grateful to all the people who were present this morning at the Lab 61 in Rennes, it was a pleasure to see you!

Feel free to tell us if you want us to organize another event in Bretagne (or elsewhere) like this. Also tell us what you think of our new app ArchiReport Plus. We'll be happy to discuss with you.

Feel free to follow us on social networks: Facebook, Twitter, LinkedIn, Youtube … and to contact us by mail for any request at contact@archireport.com.

See you soon,

The ArchiReport team.