16 December 2021
🖐️ 5 reasons to go digital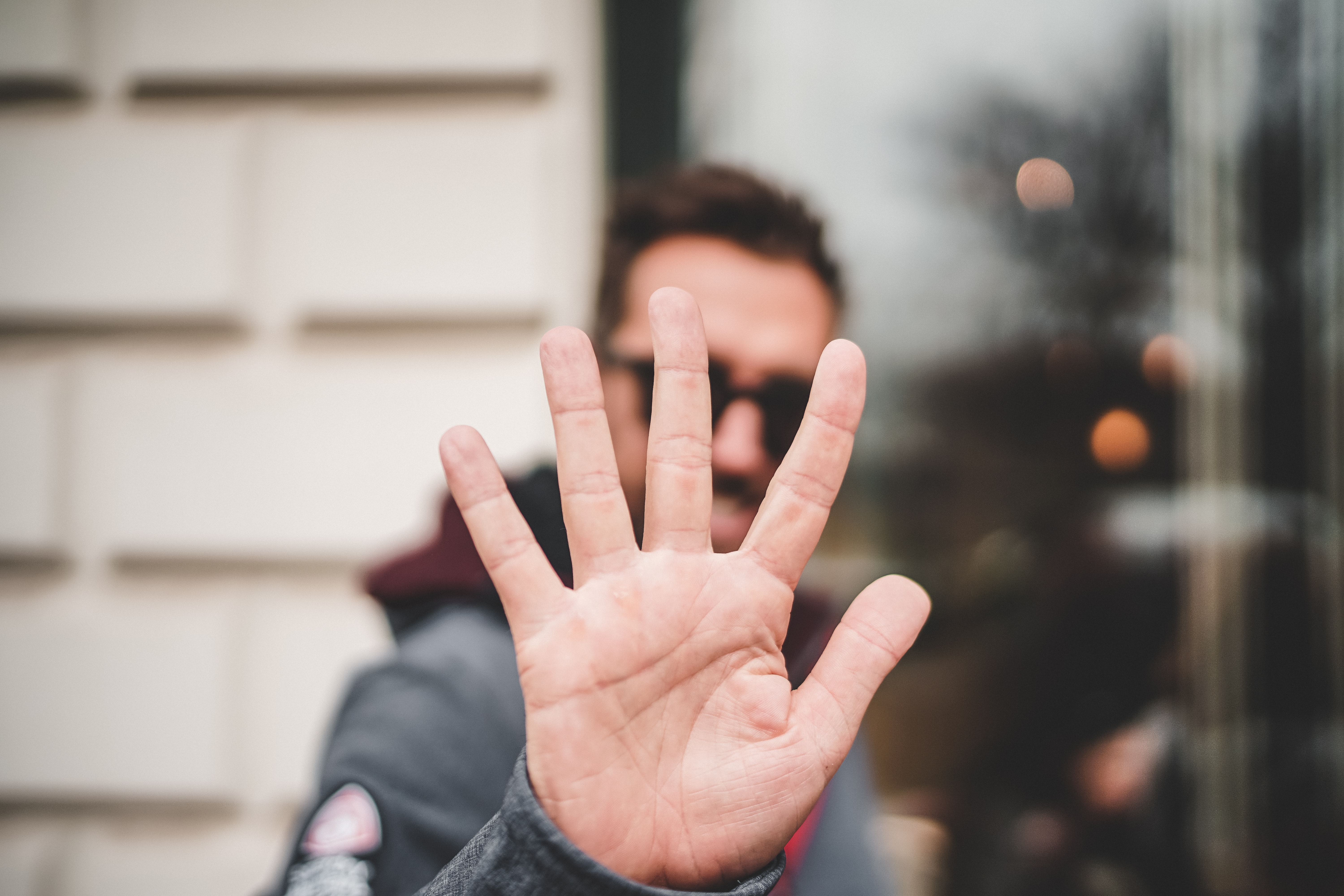 Why use a construction site management app rather than good old pen and paper? We explain why in less than 3 minutes! ⏱️
👉 No more writing up reports
Pull out your phone or tablet on site, start a new visit, and get cracking:
Once you've made all your notes, you can generate your report at the end of the site meeting and send it out in just a few clicks!
👉 Less risk of mistakes
Not having to write up your report means you're less likely to make mistakes. No need to copy your notes into Word or Excel once you're back at the office, or upload your photos – it's already done! 
👉 Keep all your projects in your pocket
Gone are the days when the wind would send your documents flying, the rain would turn your notes soggy, and you had to scramble around to find the right document. With Archireport, all the information, photos, comments and PDF documents for your projects are inside the app!  Project management becomes a piece of cake. 
👉 Automated formatting
No more painstaking page layouts to worry about! You can create different report templates for different people and choose which remarks you want to show. Save the settings, then simply pick the template you want to use when you generate the report. 
👉 Produce clear reports, instantly
Add your logo and your company details and customise the presentation and contents of your report!
Create bright, professional reports that reflect who you are and are easy to read. 
So how can you take your business digital? Talk to us to find out!
You can contact us directly by email at contact@archireport.com or by phone ☎️ in France on: + 33 (0)2 90 38 04 48 or in Canada on 514 447 7914.
Follow our pages to keep up with our latest news:
LinkedIn France
LinkedIn North America