Whether you're doing a security audit, a safety report or a site inspection: generate complete reports with the HSE extension.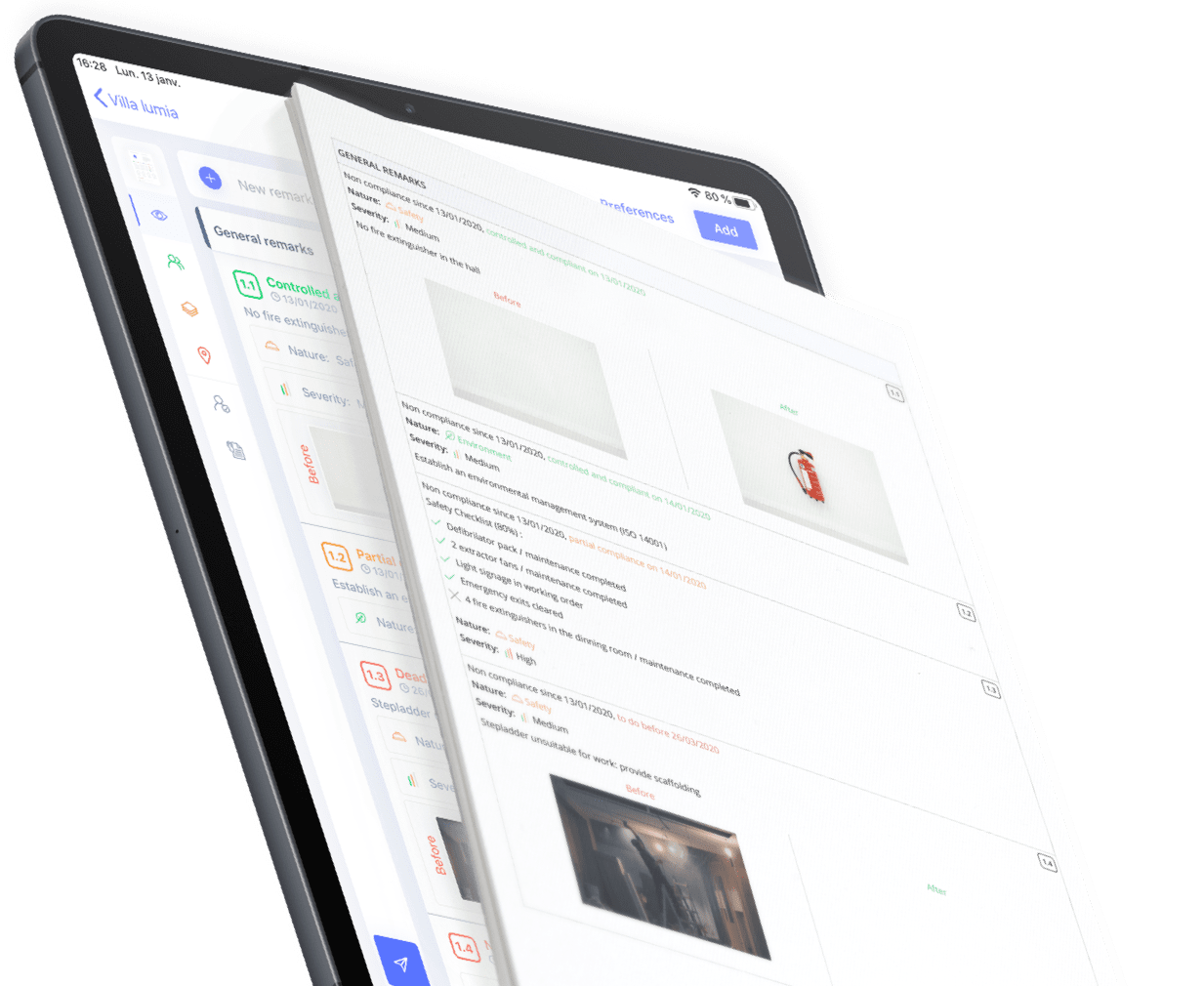 Reports are completed instantly, right on the site.
Your PDF reports are generated from your iPhone/iPad straight after your visit.
Accurate, high-quality reports.
Your clients will love the clear, detailed, professional reports that include pictures.
No more typing out reports at the office, so you can go home earlier.
No more evenings spent using Word and Excel. Archireport takes care of everything.
BeforeAfter
Before and after photos:
a simple and effective tool to point out an issue before and after it has been resolved.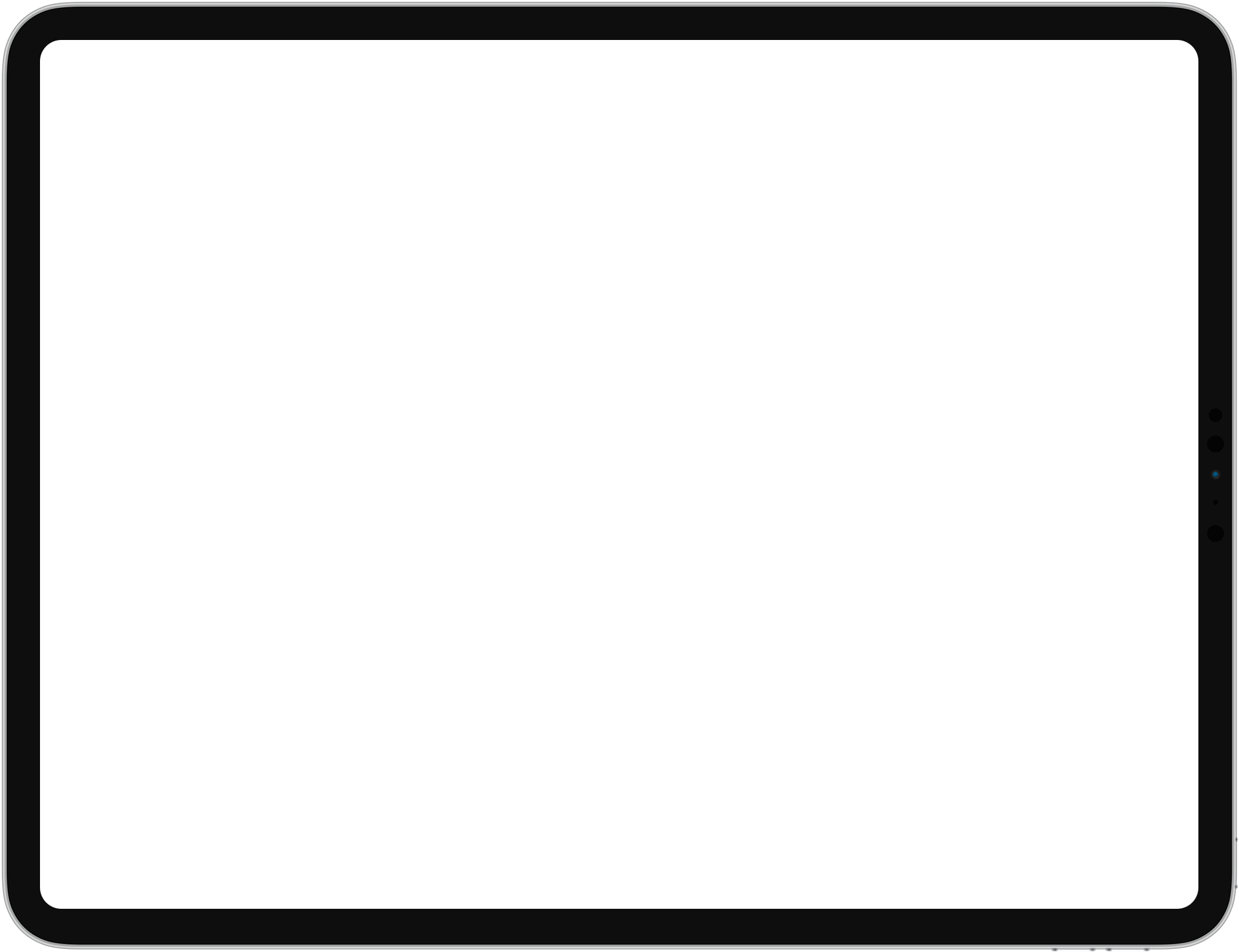 Type of remark and level of importance
Each remark is categorized and a graded for importance so that you can specify and prioritize corrective actions.
Nature
Health, safety, environment
Severity
Low, medium, high
If you want to be even more precise, you can pinpoint each remark on a floor plan using numbers.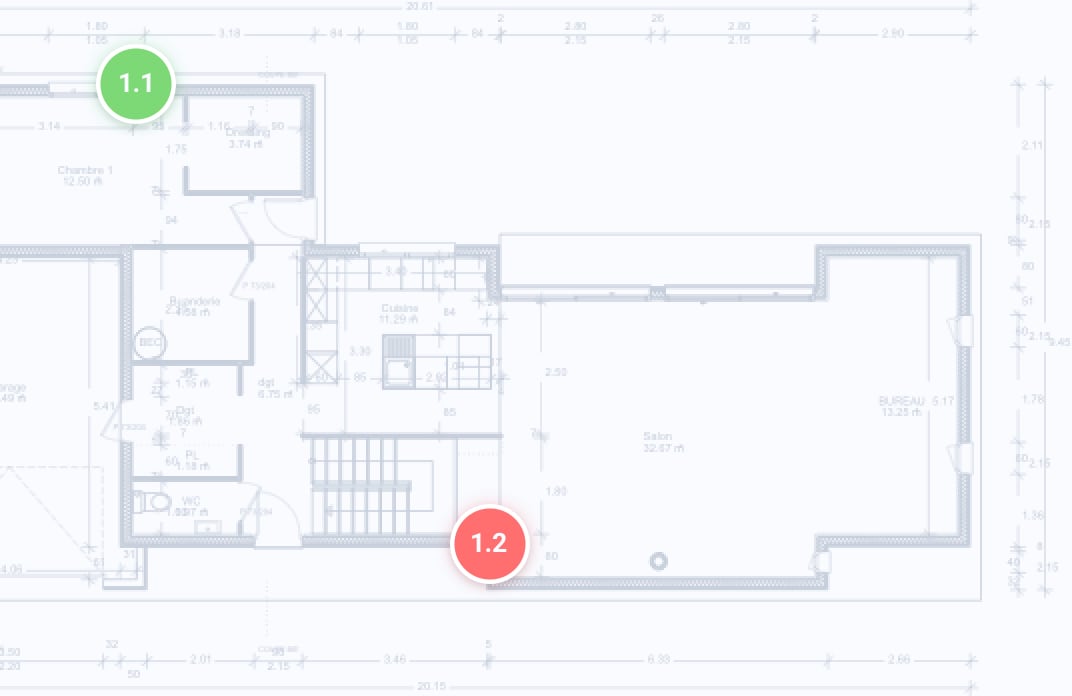 These checklists help to ensure you include all the safety elements in each category.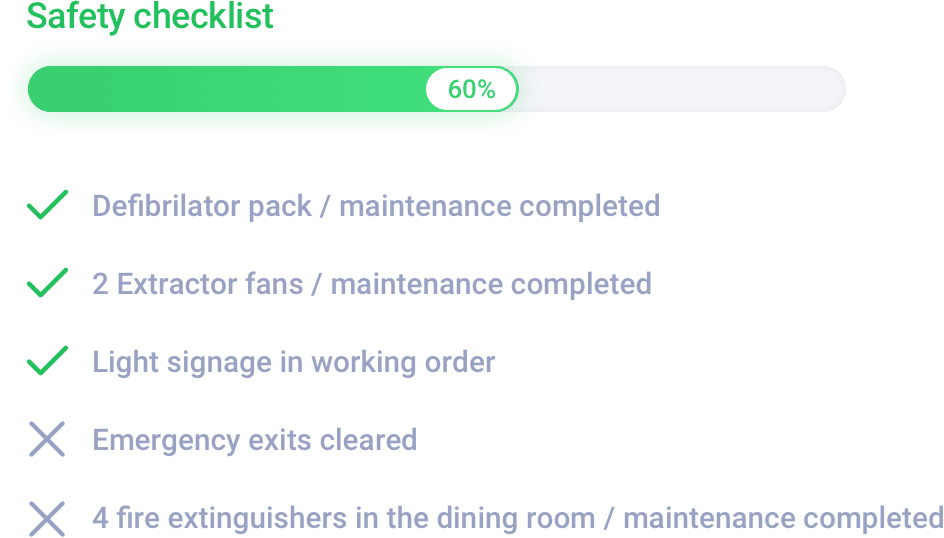 Prices
Test the HSE extension for your Health, Safety and Environment reports free of charge.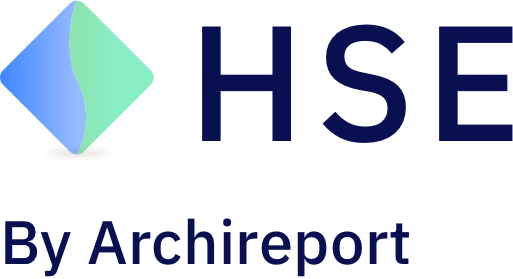 Request a trial
Our team will contact you so that you can get started quickly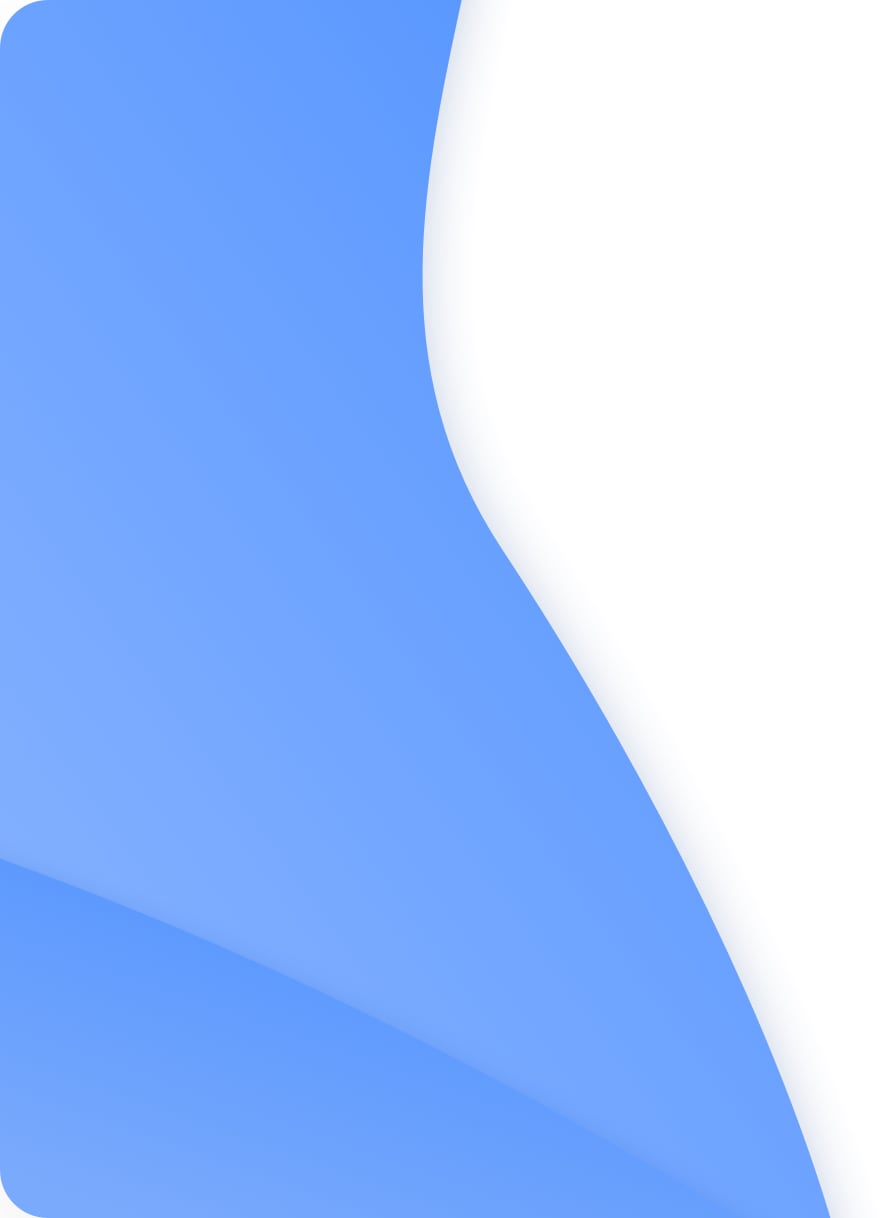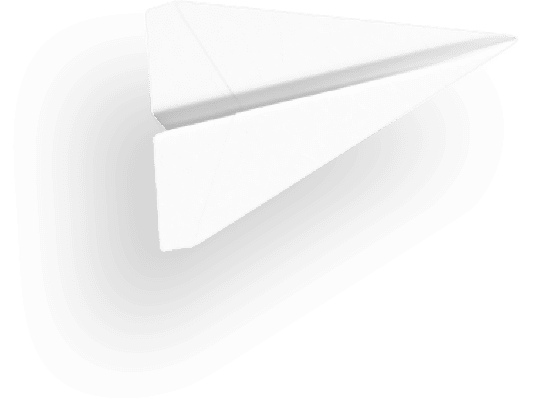 Message sent
Thank you, we will be in touch soon!