19 August 2021
5,000 subscribers = 5,000 m² of wetlands restored!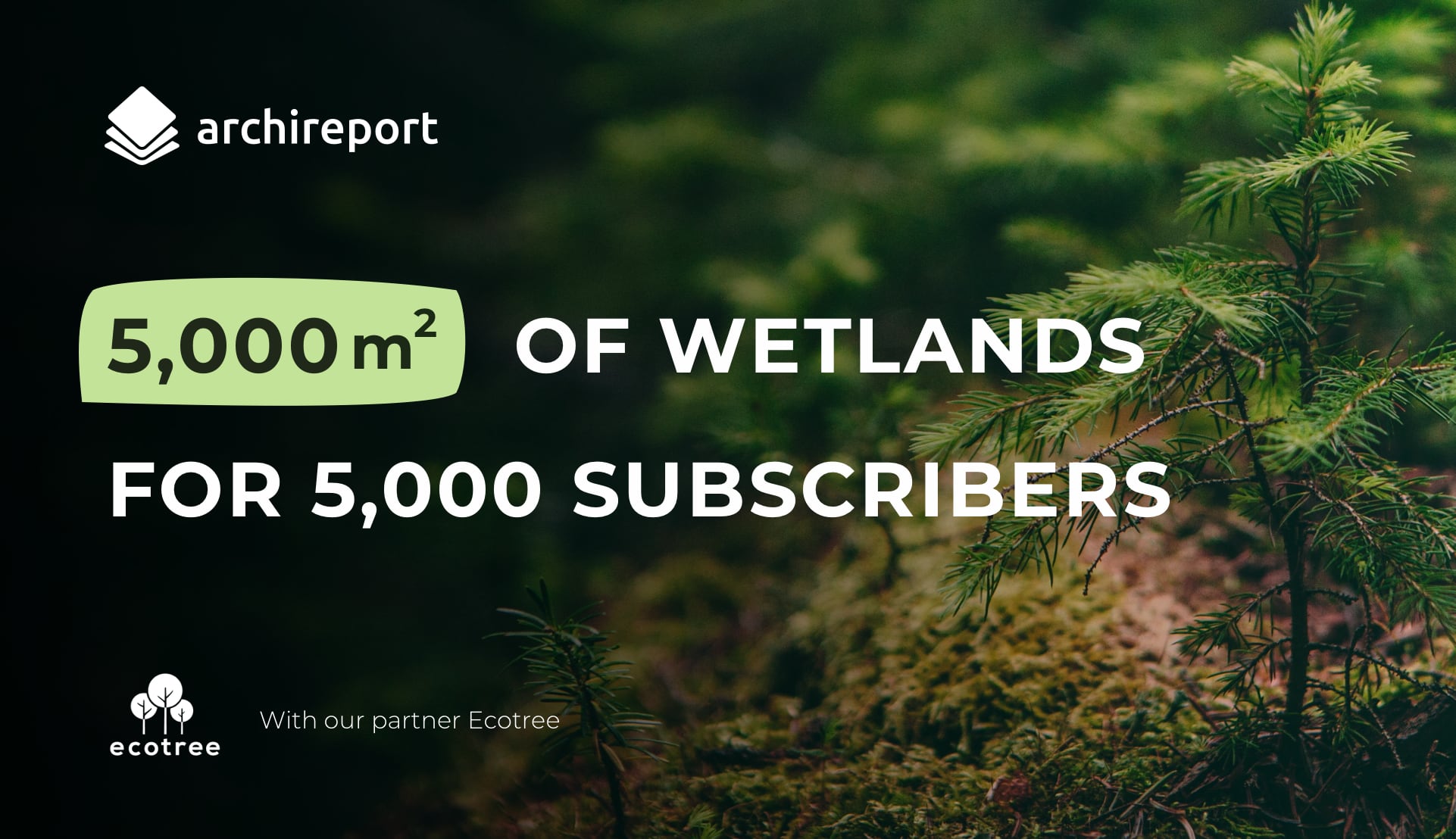 Archireport is celebrating its 10th anniversary and 5,000 subscribers 🎉🥳
To mark the event, we've teamed up with Ecotree 🌱, to fund the restoration of 5,000 m² of wetlands and help to develop biodiversity.
Back in the 1950s, wetlands in the Brittany village of La Trinité Langonnet were drained so they could be used for farming. Now, Ecotree are turning these spaces back into wetlands so they can do what they were always meant to, and allow plants and wildlife to thrive.
The project launched this year will be done in stages. First, the land will be assessed as it is and an inventory will be compiled to understand its role within the wider landscape. Restoration work will get underway next year, then the wetlands will be monitored for a further three years.
You can see the La Trinité-Langonnet wetlands site in this video.
What are wetlands? 💧
Wetlands are areas that are covered by shallow water some or all of the time. Wetlands exist all over France, just as they do in every country, and they are essential for the management, purification and regulation of water. They are extremely biodiverse environments, and many species depend on these areas, including half of all birds.
Wetlands are threatened by urbanization and intensive farming. More than half of all wetlands have disappeared over the last 100 years. Water pollution, global warming, water supply disruptions and the introduction of invasive alien species also contribute to the demise of these environments.
Click here to find out more.
A diverse environment is a better environment 🌿
Wetlands are classified based on their characteristics and location. Below are three examples of the types of wetlands found in France.
Marais des Lagneux – a marsh in Haute Savoie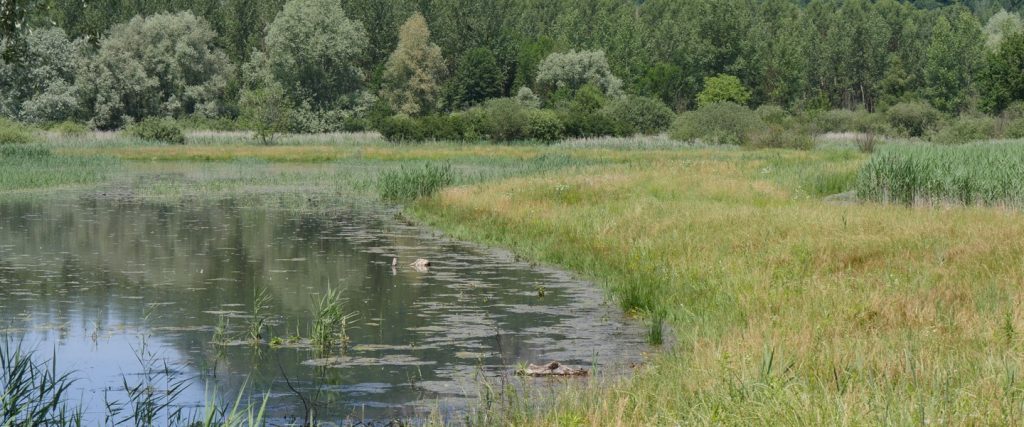 This is a stagnant water marshland covered with trees and plants. Marshes are characterized by the presence of emergent herbaceous plant life. The land is under water for most of the growing season of plants. Marshes are home to many species of amphibians, insects and small fish and they are an important resource for birds, bats and other predators.
Click here to find out more about marshes.
Tourbière de Pente des Monts d'Arrée – a peatland in Finistère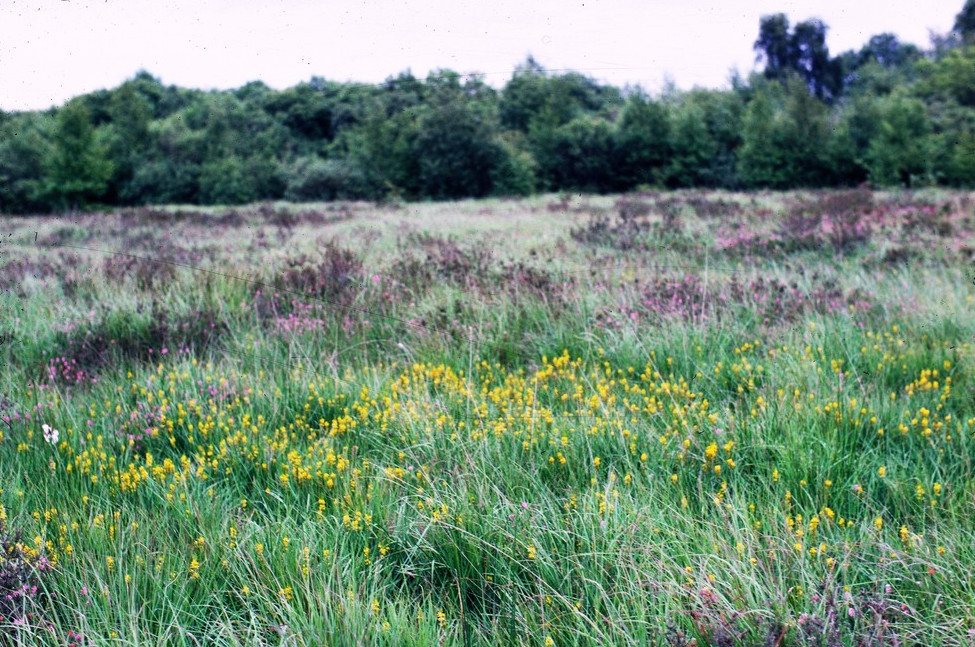 Peatlands are formed from the accumulation of plant matter: peat. They are fragile ecosystems that are essential for capturing carbon. While they only cover 3% of the earth's surface, peatlands contain 25% of the organic carbon found in soil.
To learn more, click here.
Mangrove – Martinique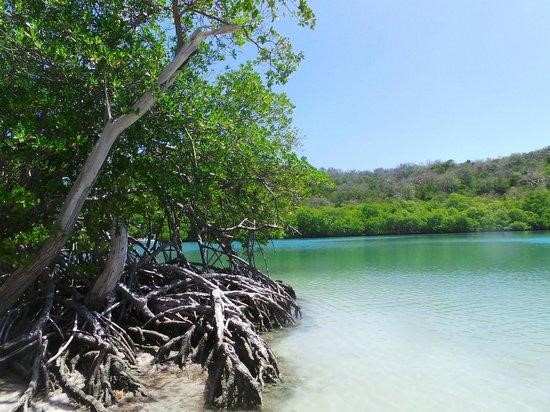 Mangroves are swamp forests that are only found in the tropics. They mostly comprise woody plants that thrive in an environment with salt deposits. Their coastal location provides natural protection against erosion and they mitigate the devastating effects of natural disasters. These areas are home to many land and water species such as monkeys, snakes, and herons.
More details here.
🌳 You too can contact Ecotree to invest in forests managed sustainably by foresters! 😊
Choose the type and number of trees, and where they are planted.
Track them on the internet or go and visit the forest yourself
Receive the profits when they are felled
In doing so, you get to help preserve forests and biodiversity and tackle global warming!